I chose three stamps for this month's
Freaking Awesome Card FUNN Class later this month.
This will be our FUNNercise warm up card before I cut those card-making maniacs loose!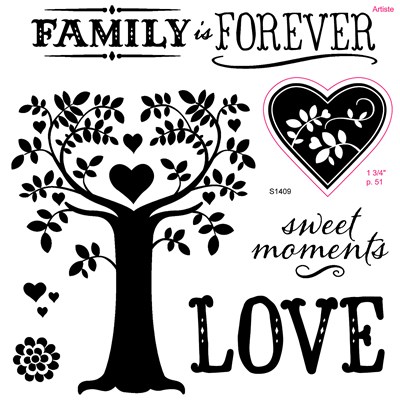 Need a FUNN time out with friends?
Be a part of this new FUNN creative (or re-creative) class!
You might even say it is Freaking Awesome FUNN!
Either join us at my house at the end of the month or contact me for possible dates and deets.
Until then, have FUNN!