Saturday Mornings
They taste like a first cup of coffee in the morning
They are as full of promise as a spring flower
They are the best when sitting in my private "Starbucks" room, with my cat, and a piece of paper & pencil.
This is my view this Saturday morning.
*****
Planning on doing some stamping today, how 'bout you?
One of the grooviest aspects of stamps, to me, is how they are a starting place.
A good stamp will stand alone for a great card, tag, or layout, but you can do more!
You can PERSONALIZE your stamped images.
Let me show you what I mean.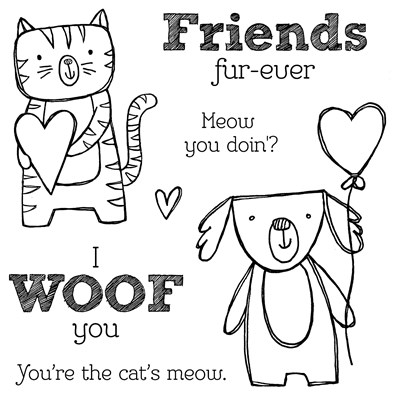 Take a Close To My Heart My Acrylix Stamp set, like this one, Friendly Pets (B1481, 9.95)
and personalize them as I did on some of my Valentines this year.
The left tag went to my Mom who loves a cat with a hurt hind paw (see the bandage)?
The right tag went to my son because he has a yellow-ish cat, too, but without a hurt hind paw.
Pretty personal, huh?
This card went to my daughter who is a two dog household – hers and her husband's.
You can tell which is which by "Mom" and "Dad" on their balloons.
This was a FUNN project and fast with the watercolors.
Did you hear?
Close To My Heart has sweetened the Stampaganza pot!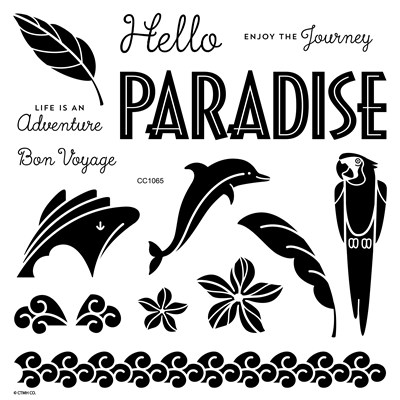 This stamp set is available ONLY until the end of March – perfect to personalize for you who have been on a cruise, have a favorite parrot in your life, love boating -even if it is a paddle boat, have pictures with a dolphin, or if you live in Paradise!
$17.95 or this can be your FREE stamp with your
STAMPAGANZA order
Why not thumb through the current Close To My Heart Idea Books and
make your STAMPAGANZA order today?