Good morning.
Got a minute?
Sometimes a stamp comes along which is simply beautiful.
I think this stamp qualifies.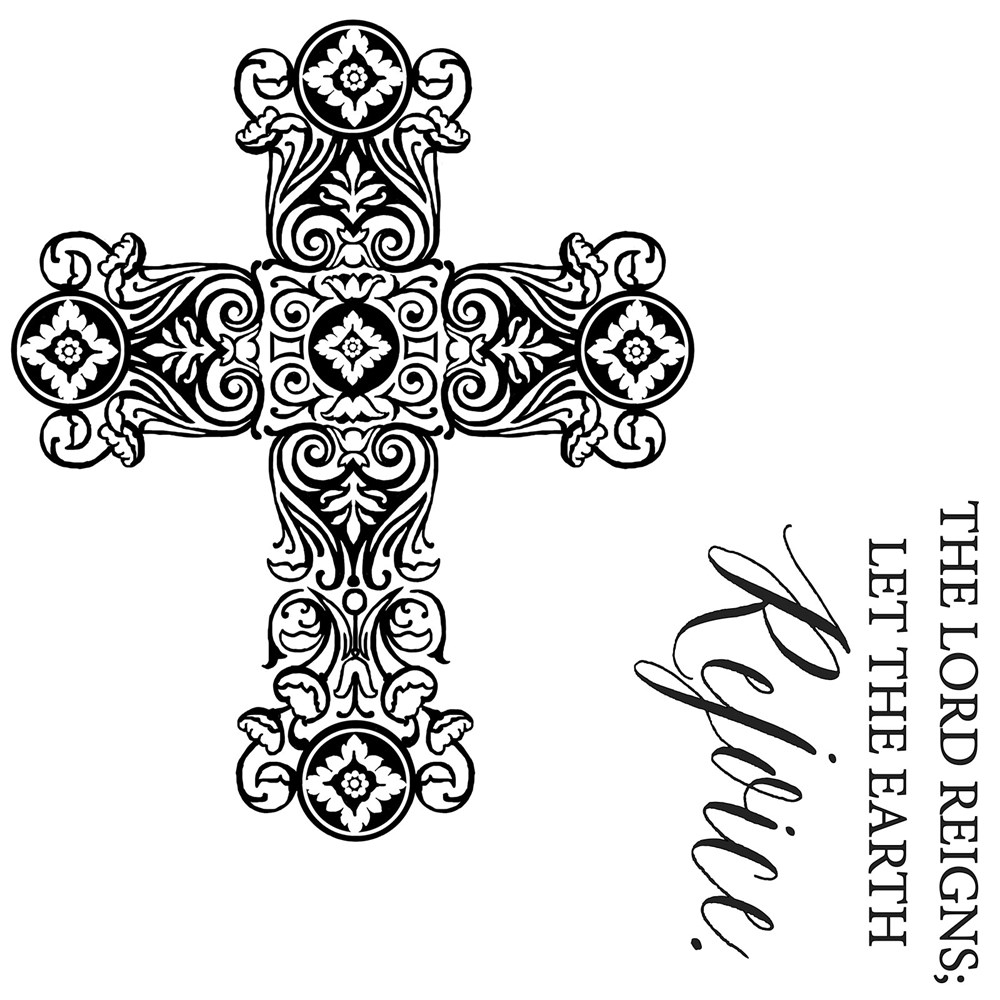 Did a little ground (Kraft) and sky (FUNNdamentals paper) thing on this card
which is symbolic,
but here is the practical reason I choose this combo.
Looks like my cross blew over a little and is crooked.
Stamped in Desert Sand and rock and rolled in Cocoa.
They are from my "Card Buffet" leftovers!
And isn't that what the Lord does with us?
He takes us as we are and makes something beautiful!
You see, I love creating cards!
I love making cards for my "Freakin' FUNN Card Clubb", but I had some leftovers from my winter classes.
So I recycled the supplies with a minimum of change.
So, FUNN Tipp for my CTMH Consultant buddies –
keep your leftovers and spruce them up for your next event!
Like this? I have more FUNN Tipps to share during the month.
BUY TWO STAMP SETS and GET ONE FREE!
Have a FUNN Wednesday, we'll see you Thursday – I have a TBT idea bouncing around.