Pinterest
Pick-of-the-Week
inspired card
inspired by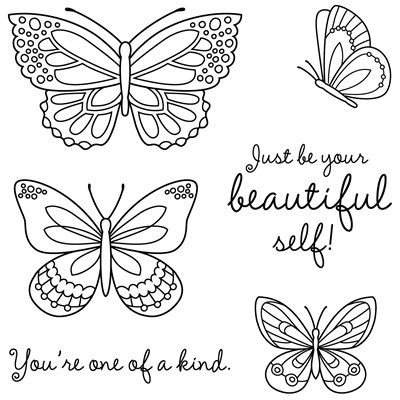 This Close To My Heart My Acrylix stamp set 
The butterflies were colored with
Shin Han Markers and Sweet Leaf ink using a Blending Pen.
Crystal Blue was sponged in to give those b-flies some pretty background.
and this pretty card I found on pinterest
The embossing really added a lot to the inspiration card.
Did you know Close To My Heart carries embossing folders/
Yup, 'tis true.
Why, looky here…
If these cards have inspired you with some ideas, won't you let us know?
Thanks so much and keep on having FUNN creating!
mary