It's EASTER WEEK on Mary Gunn FUNN!
Operation Smile
Animal Greetings Stamp Set
Goes Easter!
Easter, the season on new hope and resurrected life.
Operation Smile brings new hope and a new smile with every surgery.
Operation Smile believes every child suffering from cleft lip or cleft palate deserves exceptional surgical care.
AND WE CAN HELP SIMPLY BY BUYING THIS CUTE STAMP SET!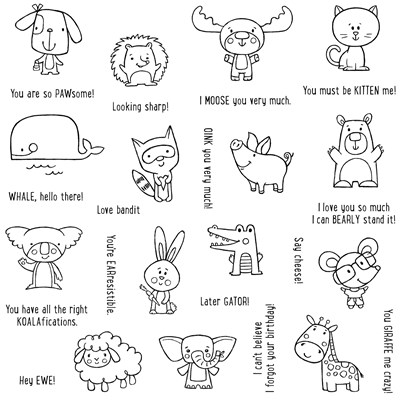 Look at this darling set.
Look at this darling child.
$240 buys "a smile" or a corrective surgery.
$7.00 of each "Animal Greetings" stamp set goes to fund a surgery of darling children like above.
Our FUNN Friends have already paid for one smile this year!
Won't you help us get farther on FUNN Smile Two?
Buy the Animal Greetings stamp set this month while you are getting your orders in and you can make this cute card!
MORE CARDS with this set are coming, too.
Want more Easter Egg FUNN now?
Visit my Easter Egg FUNN pinterest board!
Have a FUNN day!