LOVE the beautiful NEW My Reflections Assortments?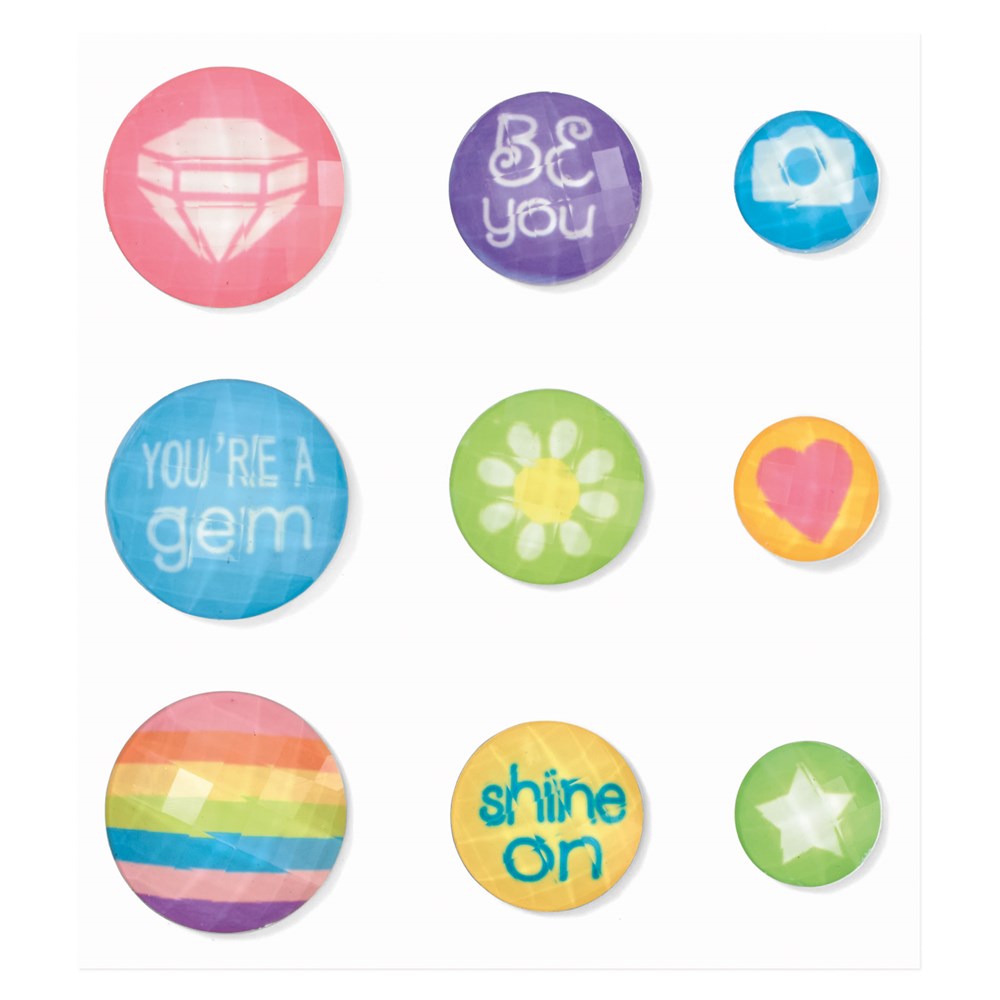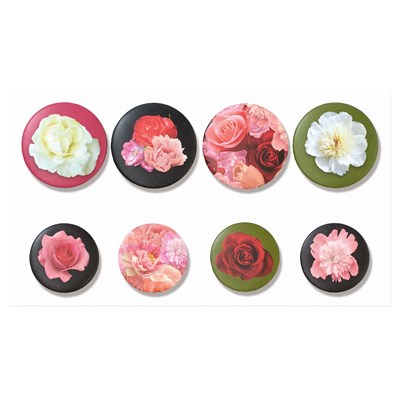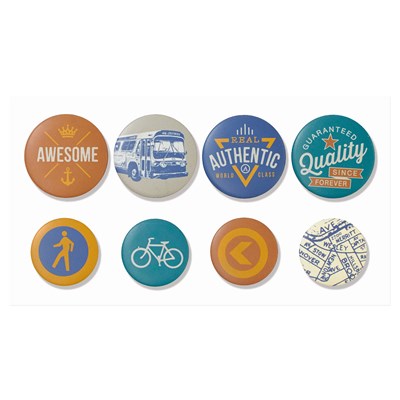 Urban
– edgy and hipster. You will know who would love this!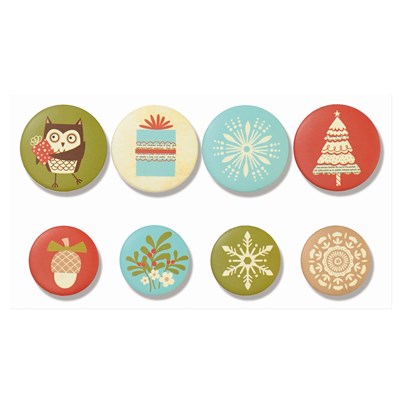 White Pines
– WHOO is your owl lover? Christmas and winter perfect!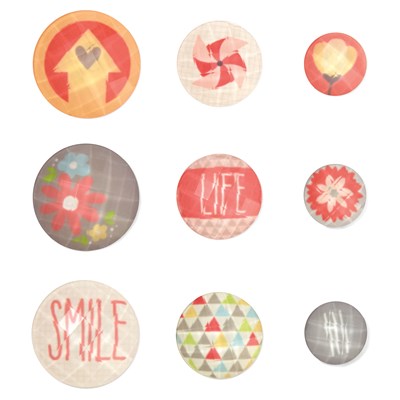 Zoe
– faceted and sparkle-lishous, very fresh and FUNN
and there are more of these collections in CLEARANCE!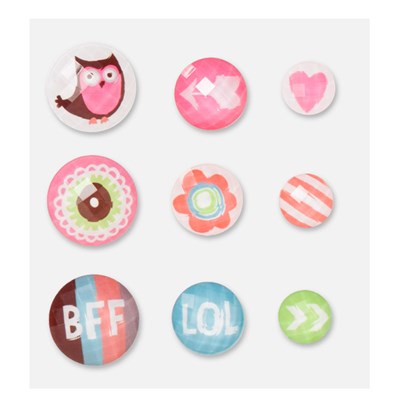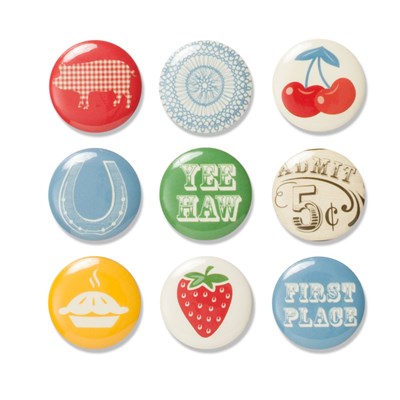 Need a quick key ring, back pack bling, necklace?
THIS IS YOUR ANSWER!
Here's How to Make a darling present in less than 5 minutes!
1. Take a Base & Bling Round Pendant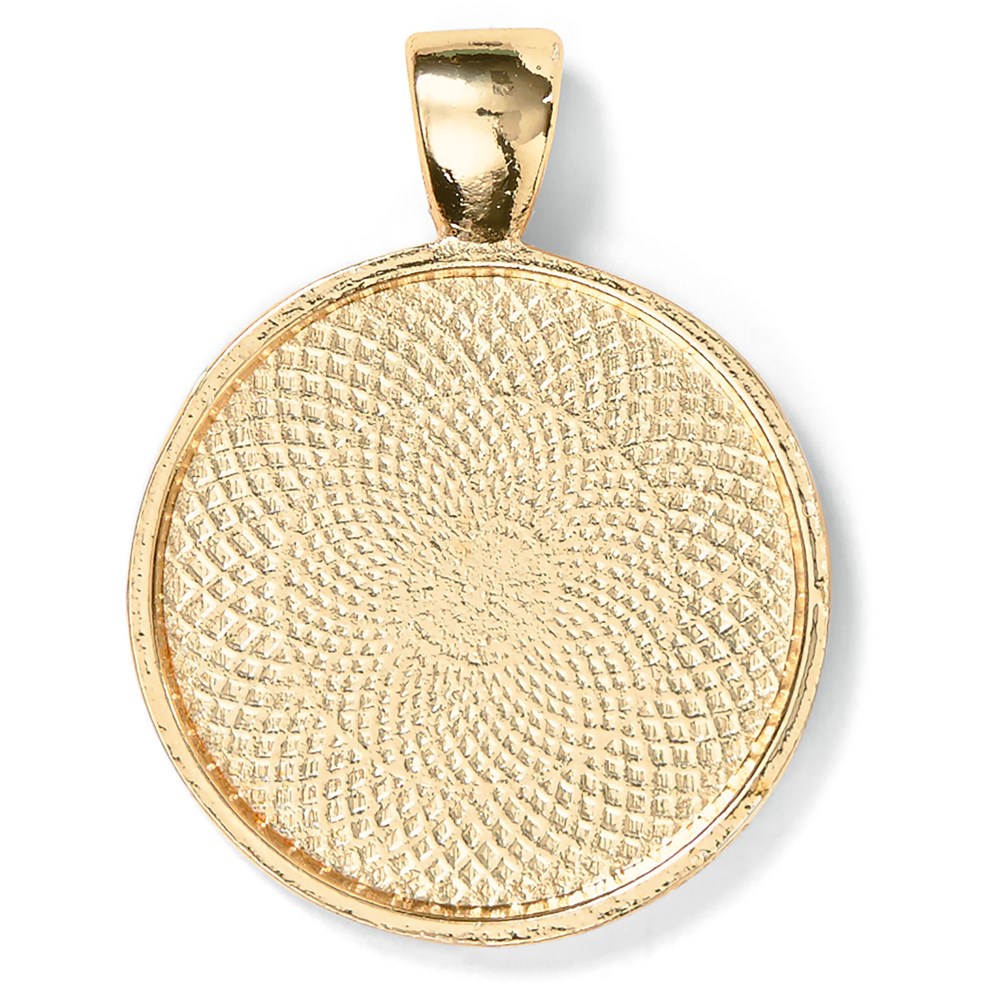 Gold or Silver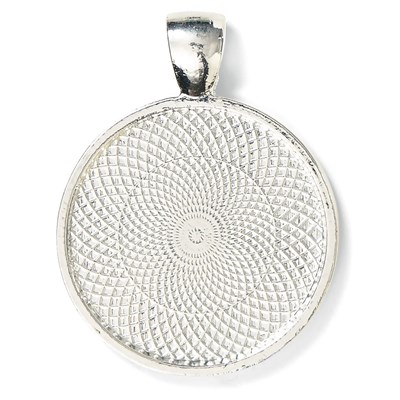 Z3154 or Z3153; 3 for $5.95
2. Add a dollop of Liquid Glass to hold your pretty in place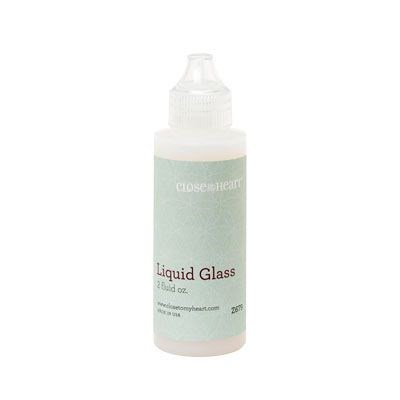 Z679, $6.95
3. Add a My Reflections Assortment piece
See above samples – the larger Assortment fits like a glove!
Or add something pretty like your face in your happy place!
Or a favorite paper piece with embossed initials
Or the Royals logo
Or a button from your granny's collection
OR whatever tickles your fancy!
4. Add ribbon, chain, wire, hemp, Extra Thick Twine,
a strong magnet on the back,
or key ring
through the holey-ma-bobber.
OR TRY ADDING to a Gi-normous IKEA paper clip
for your new CTMH Planner!
5. EXTRA FUNN:
Add charms or use a Base and Bling Style Sheet!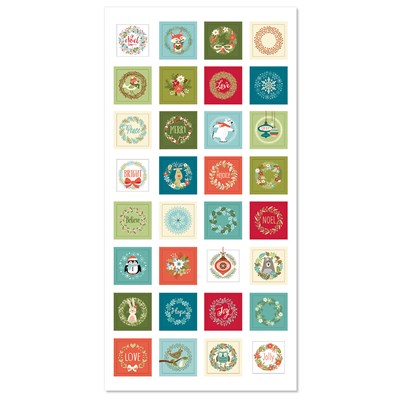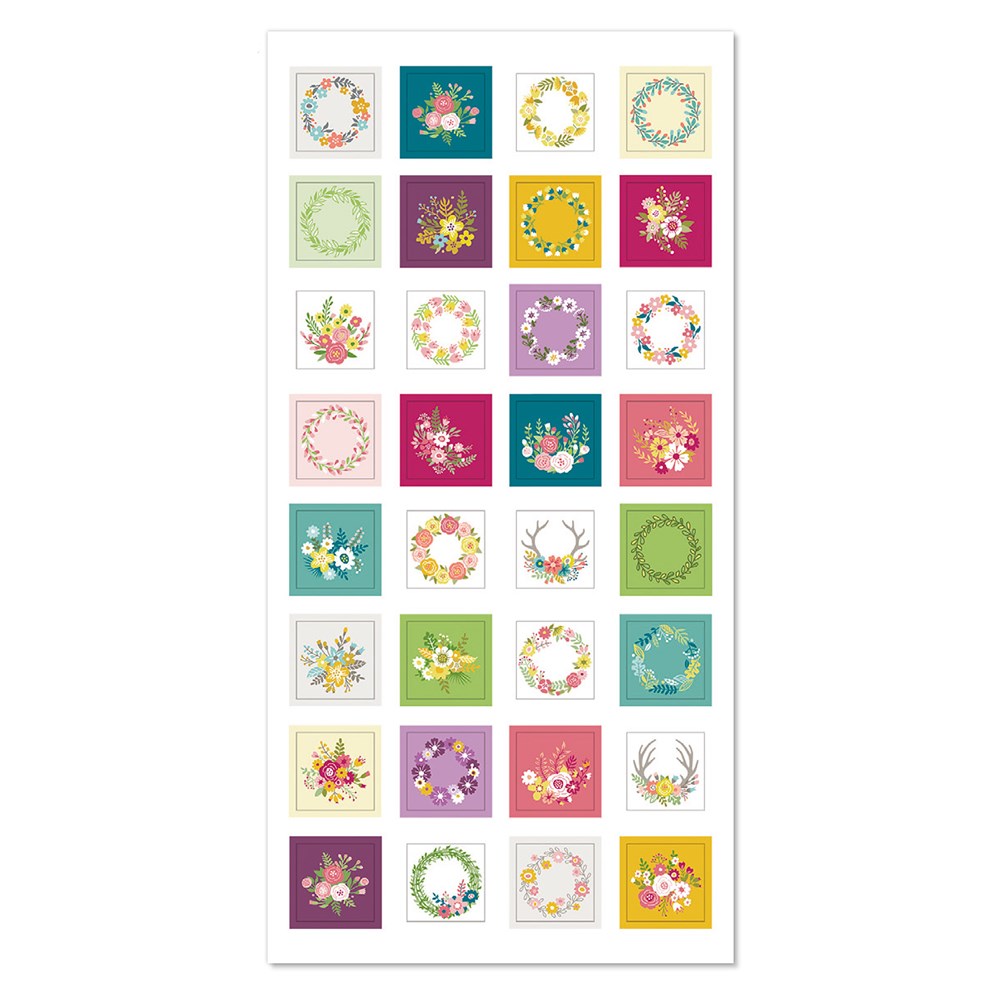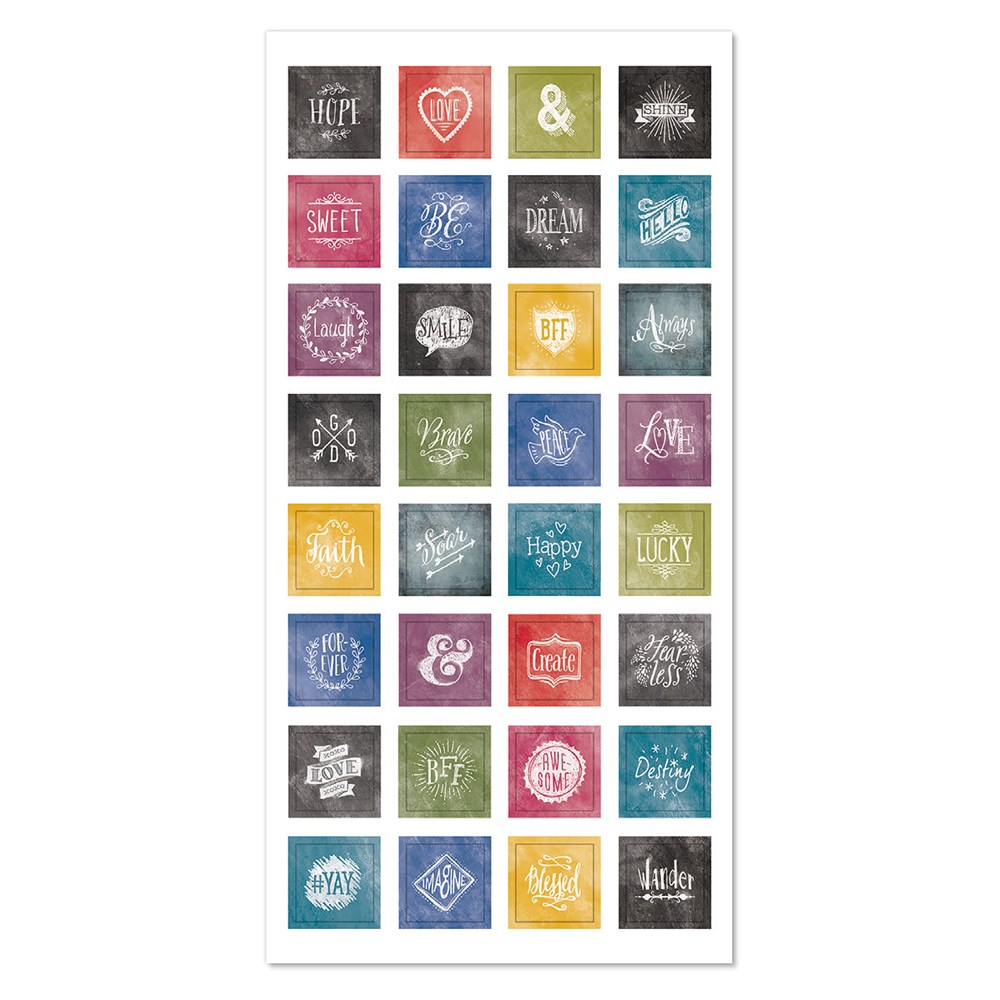 If there is any Base & Bling project I can help you with, please contact me.
To order, please visit my website
It is my sincere hope that you are enjoying this most joyous season of Christmas.
Take a deep breath.
Let it out slowly and smile.
It's Christmas!