I makes my own rules.
I breaks my own rules.
HAPPY MUNNDAY FUNNDAY ON FRIDAY!
happy trails, Royals, until we meet again in Spring.
Oh, me?
I'll be stamping, scrapping,
making ladies happy, and the world cuter.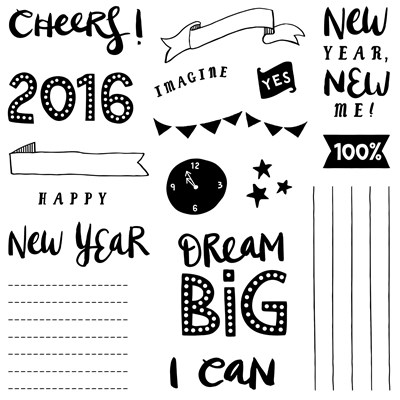 and the Operation SMILE Stamp Set from Close To My Heart!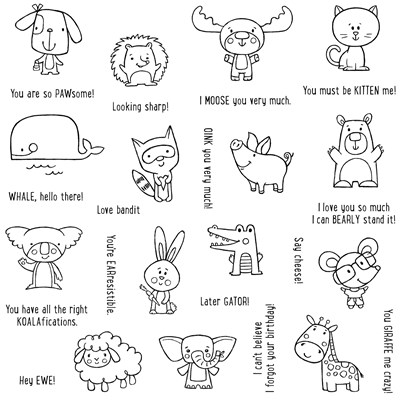 Happy MUNNday FUNNday Friday!
mary