What FUNN is cooking this month with Mary Gunn?
LOTS!
Well, let's just see….
FUNN BUYING
Several ways to add some FUNN to your Close To My Heart shopping this month…
1. Make ANY $25 purchase and you will receive the
cutting diagram for my
Shine and Sparkle FUNN TIMERS CLASS – FREE!
2. Make a $50 purchase (on my website or make arrangements) and
* Be entered into my ROUND 2 My Crush My Tote contest!!!! WOOO HOOOO
AND THIS MONTH – A MY CRUSH BOOK COMES IN THE TOTE!
That is worth saying again!
AND THIS MONTH –
A MY CRUSH BOOK COMES IN THE TOTE!
3. Make a $50 purchase and qualify to get this cute cute
My Acrylix Stamp Set for only $5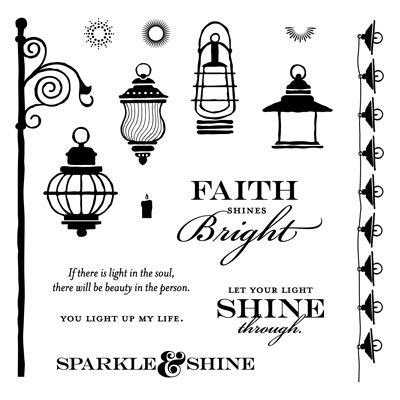 4. Make a $100 purchase and Close To My Heart will show you the RED STAR LOVE.
Pick out any RED STAR item from the Holiday Gift Guide for NO MOOLAH – that means FREE!
FUNN TIMERS SHOPPING LIST
Will be announced later this month – around the 10th or 15th.
We will be buying for the DECEMBER FUNN Timers Online Class
which is FREE.
Watch for a FUNN announcement about this class, too.
ART FUNN
This month I have a bunch of FUNN projects that you will love – so stop by often!
I can see one on my desk right now!
They might be a little different, a little cute, but certainly, they will be FUNN.
SIGNING UP FUNN
Join the Mary Gunn FUNN group of awesome Consultants now through December 15th for a special earning period!
Besides getting boo-koo amount of products (perfect to set up your shop)
for only $49 (approximately $155 in products and supplies)
or get the "Master" kit for $99 (approximately $355 in value) you will get
to be a Positive IMPression member – a very cool deal (stellar team mates)
yourself an instant discount on every thing you order (plus counts toward the low minimums)
a chance to earn free product in the first 3 months and more free product, too
the FUNN Timers Cutting Guide each month
and the right to call yourself a Positive IMP!
Here is that kit again for only $49

So what are you waiting for?
Here's where to sign
Join the FUNN Positive IMPression Team!
I'll leave the light on for you.