It is the day where I remind you that you have this!
Sure you have to put away your yoga pants and walk out of your craft room, but there is enough cute coming this week to fill you with  happy anticipation!
Shall we?
Let's!
Besides cropping, something the FUNN croppers love is some mighty good eats. The salad on Friday was SO good, they wanted it again on Saturday!
Here is the recipe link for Roquefort Pear Salad.

Another FUNN food we enjoyed was Overnight Oatmeal by Alton Brown.
I added apple chunks with peel and raisins while it cooked, and served it with cream/milk cinnamon, sugar, and chopped pecans. YUMMY way to start the crafting FUNN.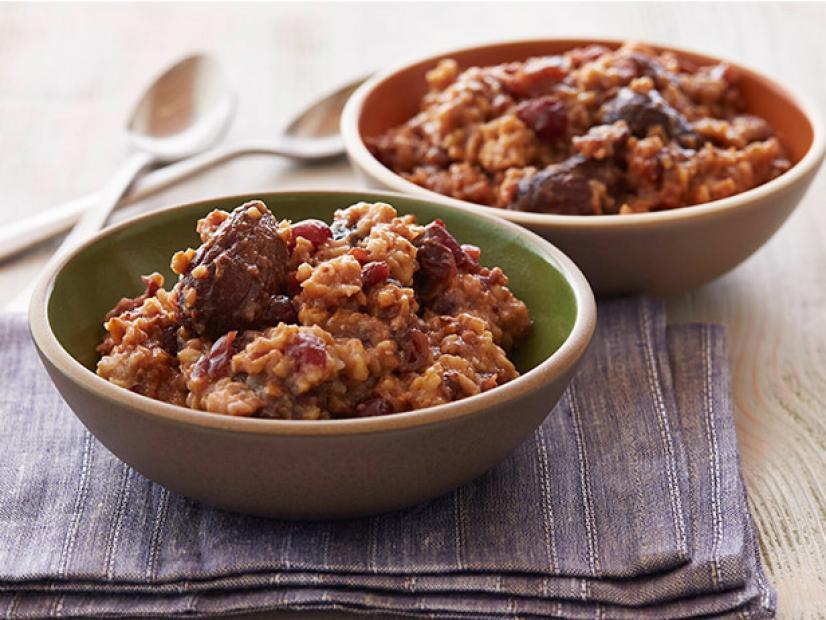 This week – join me for some online FUNN!
TUESDAY, join me at the MESK! for some crafty FUNN, and then a special THURSDAY LIVE from my MESK! show. 
I've got some tricks and hacks for the Close To My Heart Advent Calendar that will make this, "Man, no way!" project a, "Wow, that isn't as bad as I thought!" project!

Go have FUNN today, FUNN friends!
MUNNday won't be too much for us!
Because we can always dream about FUNN crafting!
XOXO,
mary