P.S. FUNN friends, can anyone tell me what set "HI THERE" is from, please?
I found it on the TWENTY-ONE stamps I had blocked Saturday!
Hope you follow me on IG and my fb page so you are up-to-date-iest!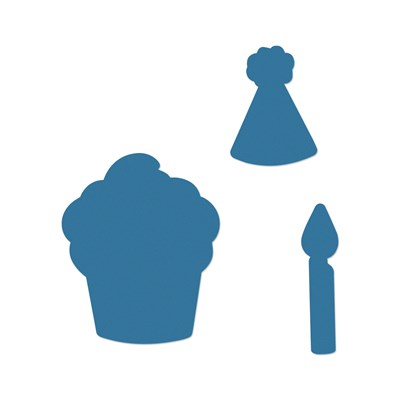 Join the FUNN-est team this month and get this Bundle of Stamps and Die Cuts FREE!
Read more and start the FUNN HERE!
I love this set and have used it many times already, wouldn't you?
Read more about all the March FUNN HERE.
BONUS FUNN!
MUNNdays can be tough, so here a Sneak Peek Bonus image!Come on, FUNN friends! You have this!
Have a FUNNday MUNNday!
I have SO MANY projects made with this cute SOM, I will be back Thursday!
XOXO,
mary
P.S. would you like a video for these projects? There are all sorts of tricks, after all! LMK.