Welcome to FUNNday MUNNday or MUNNday FUNNday!


Frankly, I can't keep it straight.
If you have been following me for a time, you will know MUNNday FUNNday has been dedicated to:
1. making your MUNNday more FUNN with cute and happy projects
2. featuring the CTMH Stamp of the Month
3. the occasional piece of bad poetry
4. and that I am changing up the format of MUNNday FUNNday!
Sure, I'll feature the Stamp of the Month, but not each week, like I have. After all, they are some of my very favorite CTMH stamp sets found in each Seasonal Expressions Mini Mag (released three times a year), but it is time to spread the FUNN to other products and projects! Like today's project (I hope)!
Today, I have a FUNN Coloring Calendar Page for you!
DOWNLOAD YOUR OWN FUNN COPY HERE!
april 2017 marygunnFUNN
Double FUNN – print some for your young artists for some quiet coloring time.
FUNN TipP:
Print on 8.5″ x 11″ paper or light card stock.
Print two; one copy for a test copy (checking for ink smearing) and the second can be for your finished calendar.
Here is how I colored mine.
 I used the CTMH Water Coloring Pencils (a fave product) and Blending Pens (another great product)! As my calendar was on copy paper, I liked using the Blending Pen to get the water color look without all the water! I knew a Water brush would bubble and give this a permanent wave! Which is ok for this gal…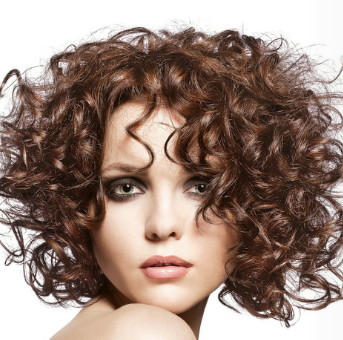 but not for my calendar!
I hope you will have FUNN coloring it! 
Here are some ideas how to use your pretty calendar:
Post it on marygunnfunn fb page, post it on your IG with the hashtag #marygunnFUNN
Fill in your activities.
Post it in your office or post it in the post office, if they'll let you
Place in a 8.5″ x 11″ page protector and stick it on your fridge
Use in a notebook (in page protector or punch holes in top)
Keep it by your computer or where you review sit for your fb daily review to keep craft notes
but for sure, have FUNN, then show yours off on my marygunnFUNN fb page and/or tag me on your IG page!
FUNN option:
Print off this completed "Martha Stewart" like version!
And if you love coloring flowers?
You may enjoy having these current outlined flower stamp sets available on FUNN.ctmh.com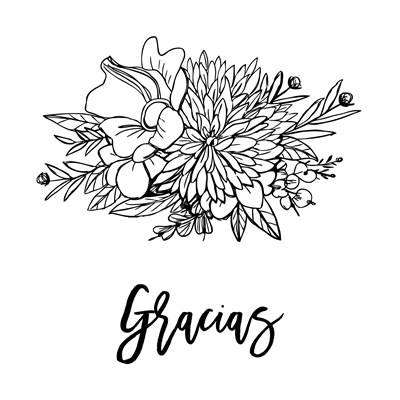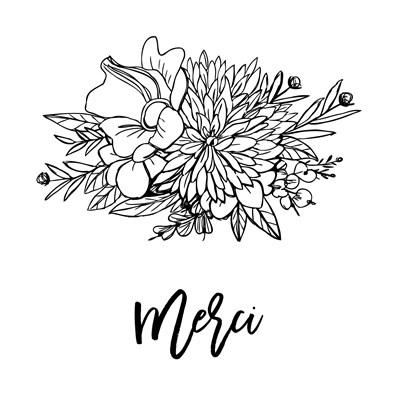 Did you know some of the CTMH stamps come in several languages?
Watch for the 
icon in the Idea Book and Seasonal Expressions.
Sprichst du STAMP?
None of these stamps are in German, but it is a family thing….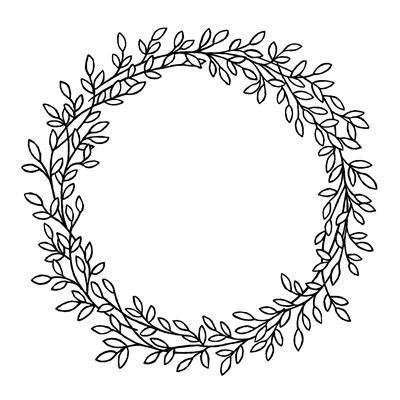 How about writing your own message (or use a sentiment stamp)
with this very on trend Wreath (A1193, 6.95) stamp!
I think I have this stamp, I wonder where it is? I like it!
Like to color? Try this pretty stamp! How FUNN it would be to create and receive a card featuring this! HELLO!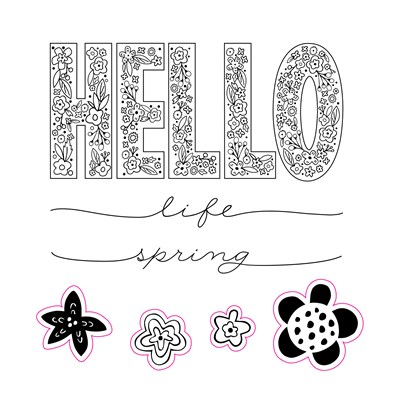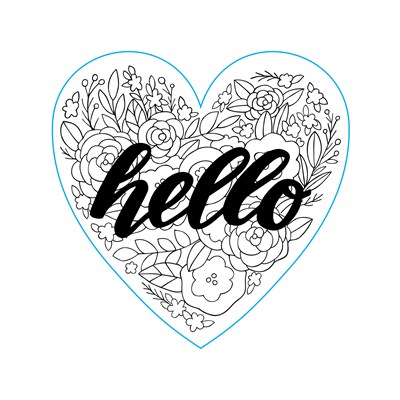 Heartfelt Hello (A1202) is a really cute stamp and is only 6.95!
and one more, this one is very popular, too,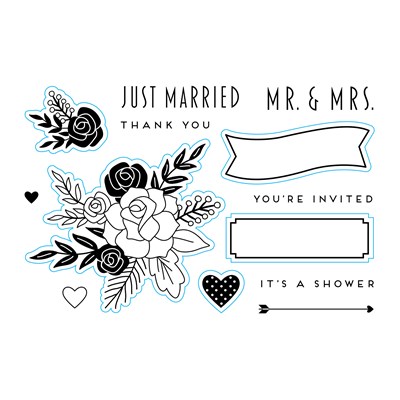 For ideas on using this floral spray, click here for a similar stamp set featured on my January 2017 posts. 
*********************************
OH – and this month's Stamp of the Month, FLOCK TOGETHER, is adorable!
My samples are coming soon!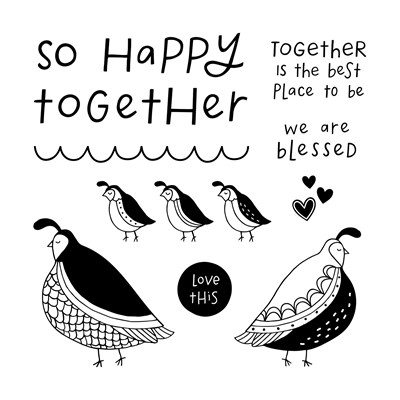 **************************
Really? Still having a MUNNday's MUNNday? Here another FUNNday thought…

If only my family would eat out more!
photo cred: How Stuff Works
AND IF THIS HASN'T GOTTEN YOU TO FUNNday STATUS, my last attempt…
You have it in you to make this MUNNday a FUNNday, you are a FUNN friend!
I believe in you and would love to hear what went right, what made you smile or giggle today.
Have FUNN!
mary
Please share this post with a
co-worker or friend who may be having a troublesome MUNNday not-so-FUNNday!

You can still get your free Dreamin' Big Pajama FUNN Party cutting guides and support!