By next week at this time the Pilgrims, turkey tureens, pumpkin towels, and fall leaves
will all be put away.
Santa, his reindeer, bells, Rudolph, Advent Calendars, Christmas music,
Hallmark Christmas movies, and mangers with the Holy Child
will be lovingly displayed.
BUT I CAN'T WAIT!
Move over, turkeys, Santa wants the stage!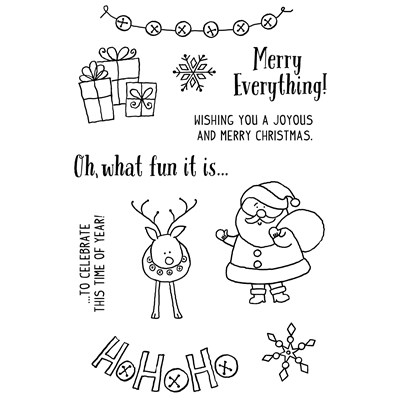 DID YOU KNOW THE RED AND WHITE STRIPED PIECE
WAS MADE WITH A SHINHAN MARKER AND RULER?!?!
you get a cute little card.
So from my Happy Corner Studio to you,
enjoy your Thanksgiving,
have FUNN,
sit back and drink in the love of family,
and know I give thanks for you, my FUNN Friends.
mary