Being inspired by my kids is nothing new.
I often find myself quoting them,
dropping my jaw at their abilities,
and being thankful to be called their mama.
The Card
One of my daughters has a beautiful wreath on her front door which inspired this card.
Jo's monogrammed wreath is my inspiration.
Darned if I can find a picture of it right now, either, but it is pretty!
What makes it extra FUNN is the monogrammed letter was made by my hubs!
Back to the card: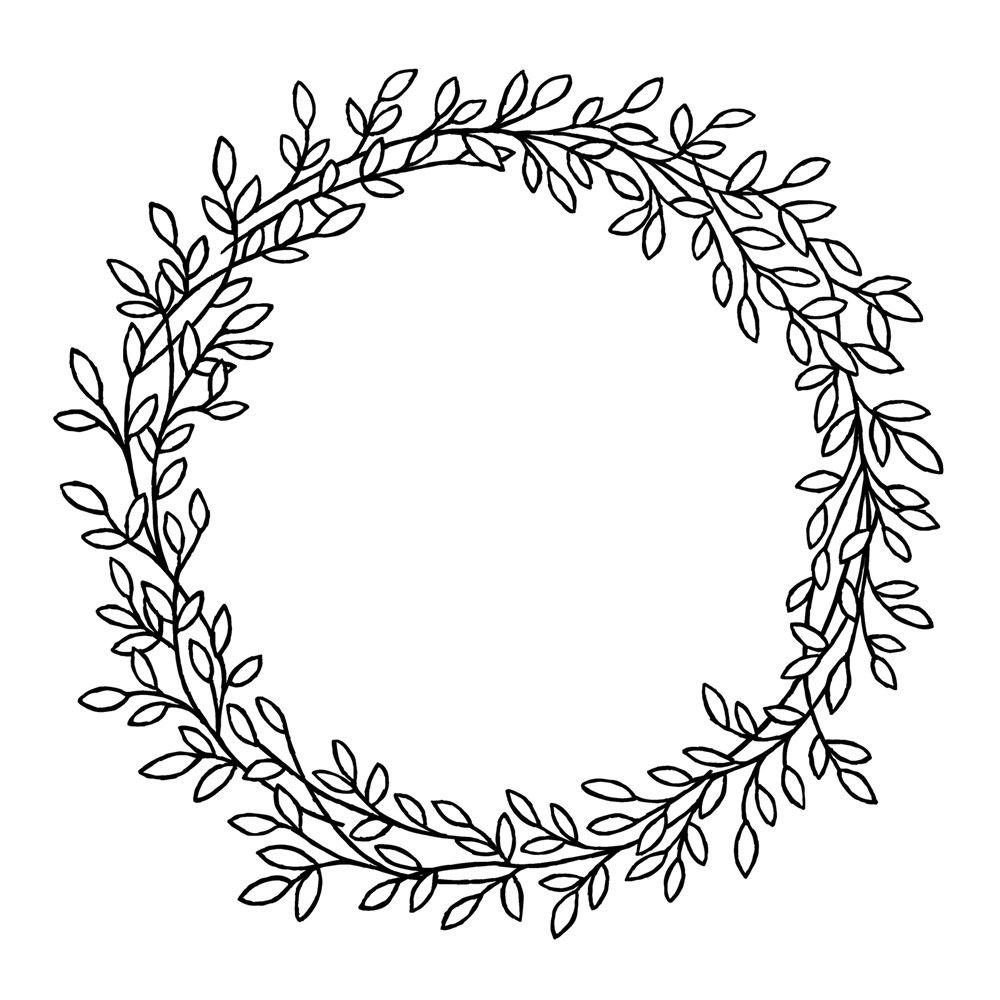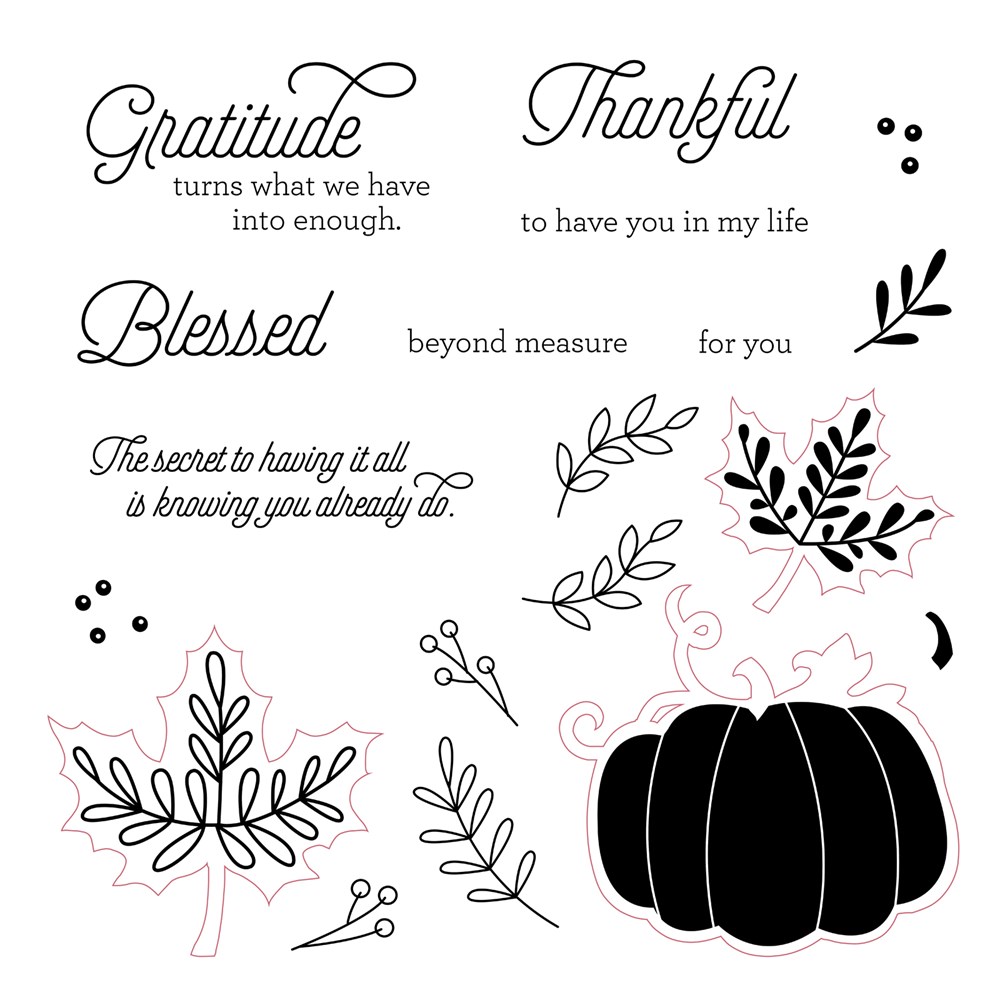 Blessed Beyond Measure (Stamp of the Month $17.95 or $5.00)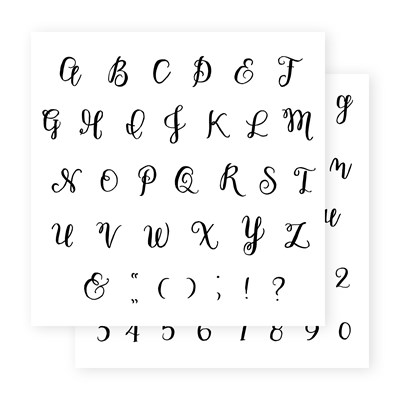 Bistro Script (E1035, $29.95 – great 1/2 price stamp set for hostesses!)
The Sketch – another great one from Julee
Mojo Monday – the Blog
Thank you, Julee!
The Papers
Kraft Cardstock, Cocoa Card Stock, Rustic Home Basics Paper FUNNdamentals
Sea Glass Glitter Paper
FUNN TIPPS
all products are available on my website – FUNN.closetomyheart.com
I thank you for letting me be your consultant!
The wreath (stamped in Cocoa ink) is rather lacy in nature.
I added Cocoa, Saffron, and Sunset ink with a Blending Pen,
then "filled in" with Cashmere Ink.
The Bistro Script "G" is embossed in gold and is popped up on foam tape.
Who thought my last name was FUNN, not Gunn? :o)
*******************
Don't forget the current marygunnFUNN Pajama FUNN Party
designed for busy women who love to have scrapbooks FULL of FUNN memories…
Perfect to save a variety of fall or FUNN memories.
Hope you are having a FUNN Saturday!
Off to design cards for tomorrow's
FOXY LADY CARD CLUBB!
JOIN US!