I rarely multi-task and never have made a project which qualifies for three challenges simultaneously, but by George, I've done it – ALMOST!
One Card: Three Challenges
Heart2Heart Challenge Blog – Uptown!
Color My Heart Color Dare – TOO LATE – so much for my trifecta! HAHA
But check the blog out anyway!
Mojo Monday Challenge Blog 468
Great sketch, Julee, I should have looked it more closely!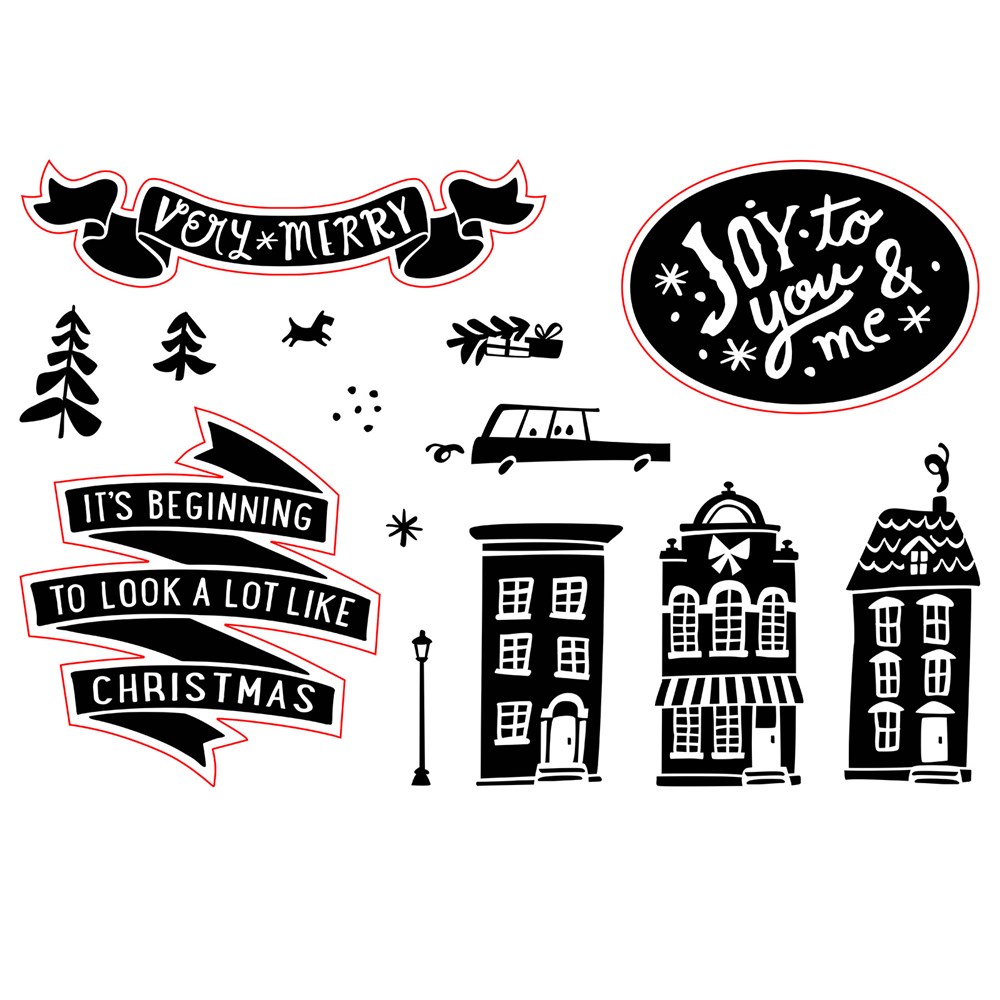 Close To My Heart's Cricut Artistry compatible My Acrylix Stamp Set
(red outlined shapes can be cut out using the cartridge)
Joy To You and Me Stamp Set from Close To My Heart
If you love this stamp set and the Cricut Cart Idea, be sure to
check out CTMH's Cricut City Sidewalks Cartridge!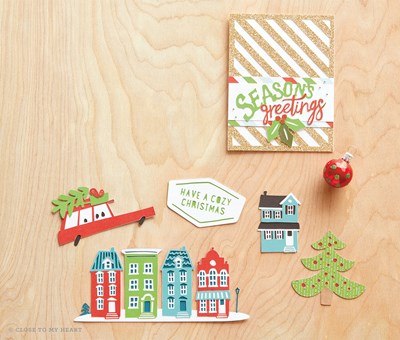 This is a great strong sketch by Julee, hope you will try it for a card soon.
Click here to see lots and lots of samples.
Hope you have had a wonderful day.
A lot of us got rain – not bad if you are safe.
I hope you are safe and sound.
Paper is from Jeepers Creepers
Card made from Jeepers Creepers

(leftovers from the current Pajama FUNN Party),
Joy To You and Me (see above),
Thistle, Black, Pansy Whisper, and Slate inks & Shin Han Markers for details.
Had to add a little Clear Glitter Pen for sparkle and used retired Organdy Ribbon.
I'd love to know if you have questions, either in a comment or email.
All the best and
XOXO,
mary