Thought it was going to be a quick card, then…..
Visit Mojo Monday for more interpretations of this clever design by Julee Tilman.
It amazes me how many styles show up on this challenge blog!
Welcome to mary gunn FUNN, Heart 2 Heart Challenge bloggers, too!
And for team member Susan Fogle, I inked the edges and "fancified" my inside!
Have you checked out the first 24 days of Thanksgiving scrapbook layout post?
It is right here, just for you!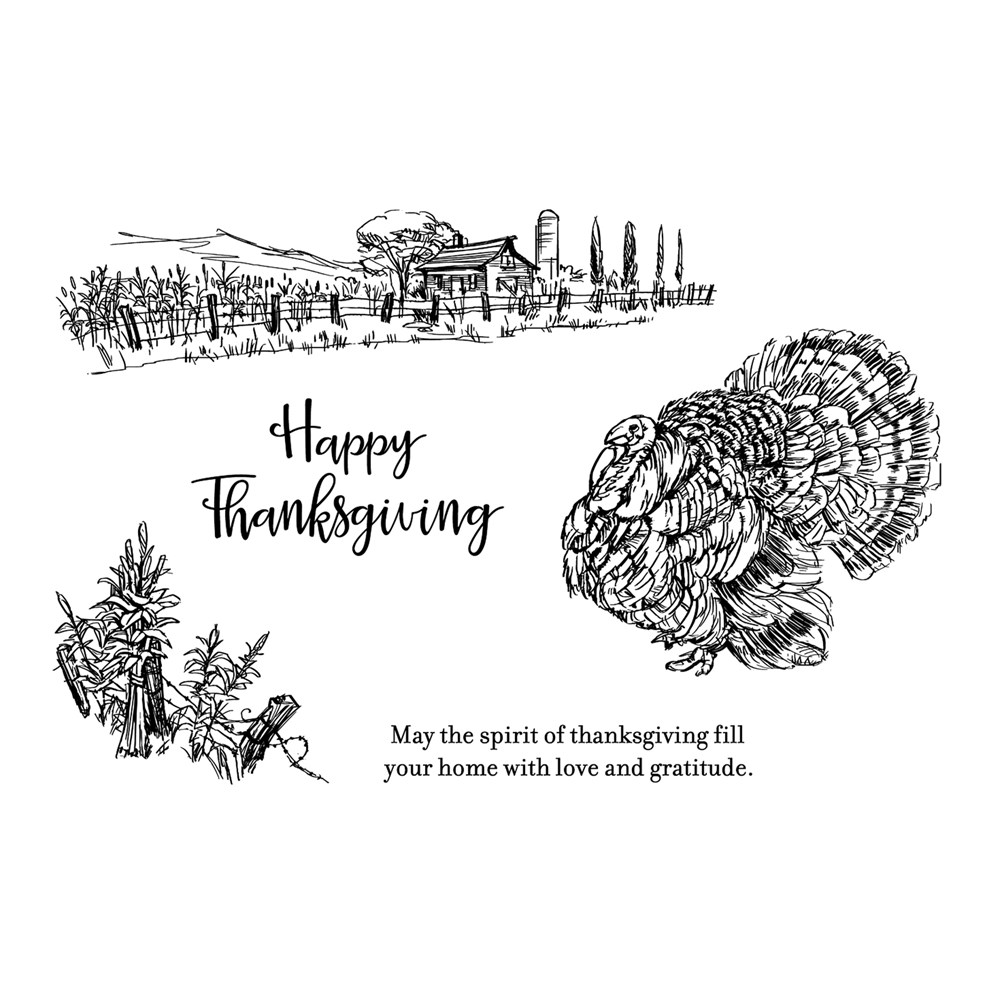 While this seems like a very holiday-centric stamp set,
I will use the country scenes for some time to come.
Glad to have this stamp set in my collection, after all,
I never know when I have to send a card to a turkey!
Be prepared!
Get stamps while they are available!
But for now, I am just thankful I have no turkeys who need a card.
;o)
OFF to see family and enjoy a wedding! Have a WONDERFULLY FUNN weekend!
XOXO,
mary