Happy St. Patty's Day!
This is Patty and Hipp O'Potamus, rare dancing Irish River Horses.
I have a story how they ended in Ireland, but it is so silly,
I'm not sure even the most cunning of Leprechaun could convince you!
So we will just concentrate on the card!


This is a card for a sweet little gal named Livvi. I hope she forgives me for missing St. Patrick's Day.
The dancing Hippos are mounted on wooden coffee stirrers, plus, unlike hospital gowns, their backs are covered.
The Hippo Twins can hardly wait to have Livvi make them dance, tell stories and jokes, play
some silly tricks, and anything that will bring a smile.
Stamp Sets Used: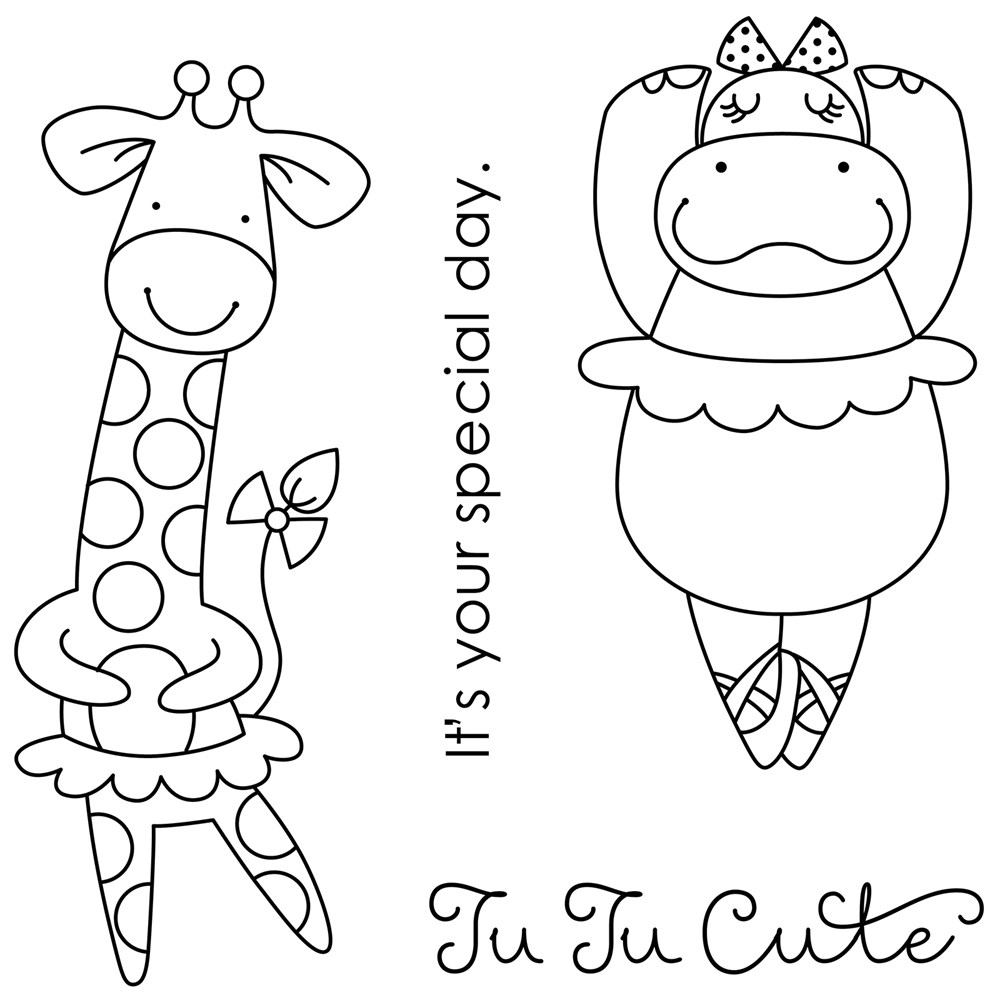 Safari Ballet (A1180), I have made SO many Dancing Hippo Cards; see more HERE.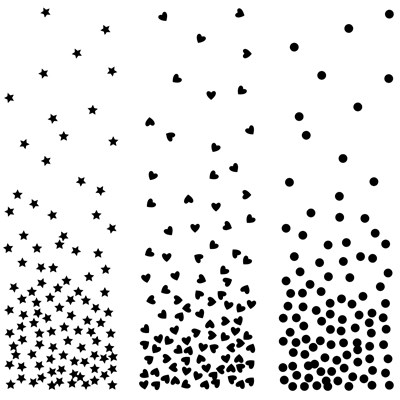 Charming Cascade (D1668)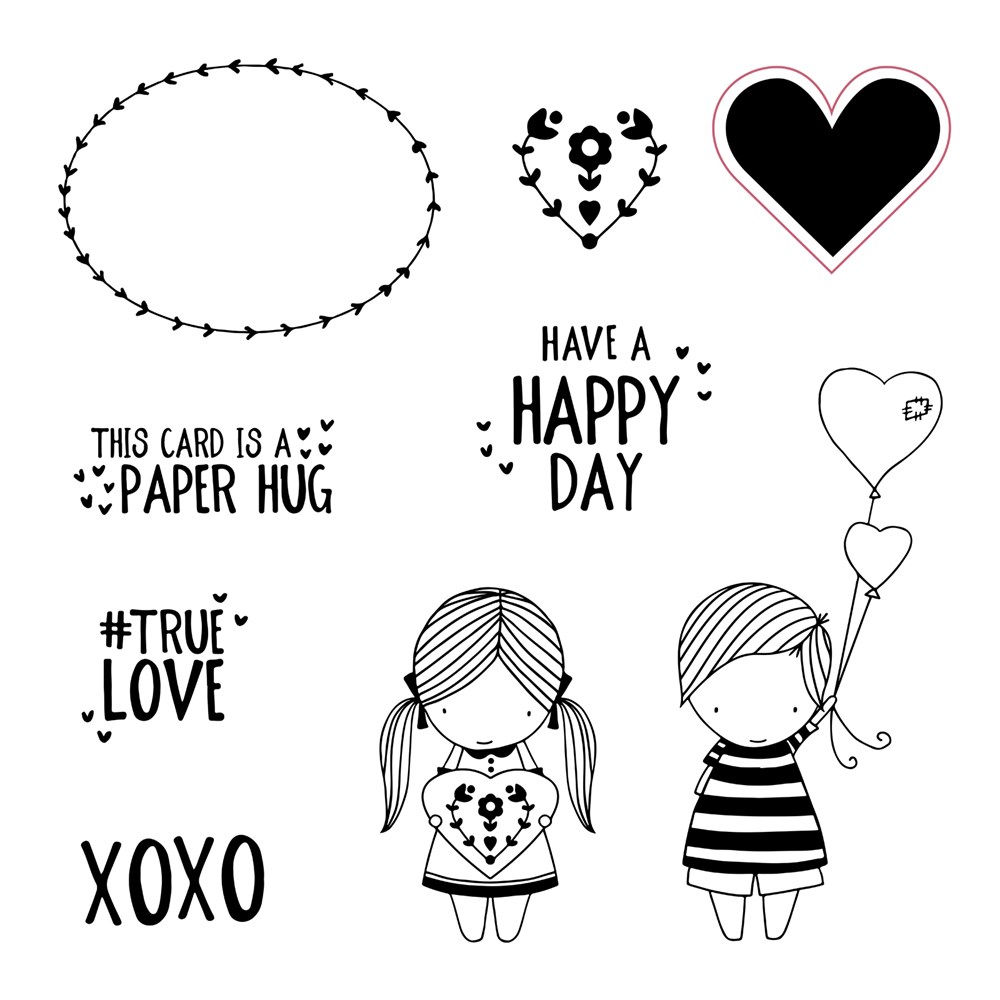 True Love (D1711) A generous portion of this stamp's sales goes to Operation Smile. 
Need some more Irish shenanigans? Click Here.
How about a little shopping for CTMH's pretty newer Willow green? Remember CTMH has matching ink, re-inkers, and card stock to help your projects as pretty as can be! I hope you will click the link and do a little perusin'.
So pick up some stamps, think of a little kid, make 'em a card, and make their day!
Make some card kits or give away some scraps and old stamps.
Be a good Leprachaun in a world of too busy and bring joy.
XOXO,
mary