Would the mademoiselle, like to try…
FOUR lovely fall family-centric layouts
designed with the busy mademoiselle in mind?
You automatically get a cutting guide and support pieces as thank you gift
with a purchase of
Swan Lake Workshop Your Way!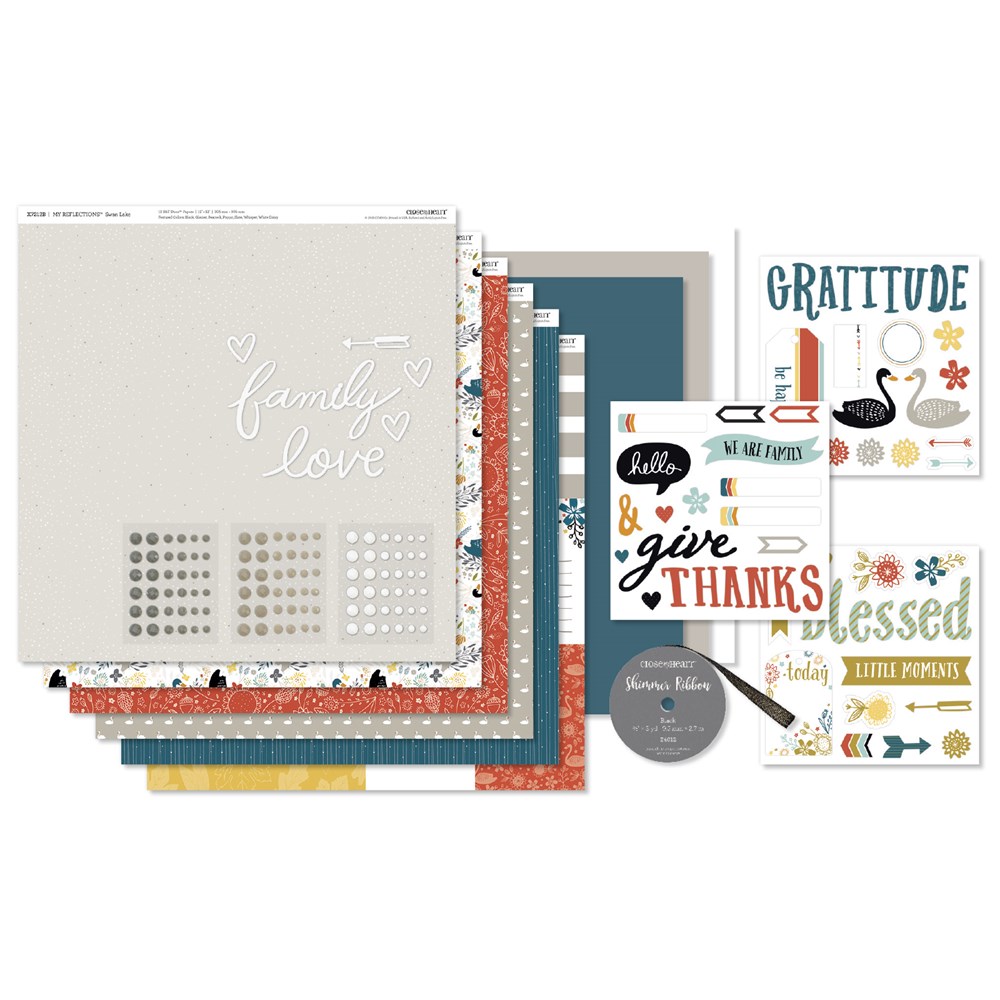 You will need Daisy White Card Stock, a trimmer, and your favorite adhesives
to complete your layouts.
ANNOUNCING! ANNOUNCING! ANNOUNCING!
I have seen very busy women successfully scrapbook
with my time-proven Pajama FUNN Party method
and I now have a
NEW BYOH Pajama FUNN Party
option for you scrapbookers not in my neck of the woods.
You can bet
IT IS FUNN!
Mademoiselles will LOVE it!
FUNN mail this weekend – be sure to sign up!
**********************
And may I offer the mademoiselles a little something for next year?
The mademoiselles will love this planner!
A lovely bouquet of coloring pages (how FUNN) and such well planned details!
VIEW ORDERING DETAILS HERE!
The hardest part? Deciding what bundle you must have!
So Essential!
***************************
And while the Mademoiselles are Shopping, it would be a pity not to include
The October Stamp of the Month at the $5 price!
Pardon'? Mademoiselle requests a sample?
Oh, oui, oui!

Comes in handy for just the right touch!
Like a happy word on a candy gift!
So, as the Super Glue Guys say (in a French accent),
We want the mademoiselles to keep STUCK on scrapbooking and paper crafting!
Have a FUNN day!
XOXO,
mary