The Super Glue Guys
have a NEW challenge for you!
Take their facebook to scrapbook challenge
(or fb 2 sbk for the hipster acronym types).
Don't leave your memories on facebook – save them to your scrapbook!
Need help? Here I am!!
LOVE YOUR SPOUSE challenge
Did you do the Love Your Spouse fb challenge?
Then save those thoughts, memories, tribute!
Print the photos – print your post – order my Basics Pajama FUNN Party!
And you can have a tangible, hold-in-your hands, share through the ages scrapbook page.
There are certainly more family photos than couple photos in my stash, but
I found a few. One is even an "Olan Mills"!
Looked through a box of family pix (yes, I have them) and then simply
added to this layout. All I did was add a few mats and threw on a few leftover Complements.
YOU CAN DO THIS!
I have the perfect layout for your tribute
This s ONE of the FOUR layouts you will make when you join the
BASICS Pajama FUNN Party!
So, #loveyourspouse in your scrapbook, not just on facebook.
I'll help.
You didn't do the fb challenge? No worries, make the layout anyway!
***********************
Had a little extra FUNN for the CluBbers this month.
I had a Give-Away!
These are some of the gifts for my FUNN CluBBers as they split the Hostess Rewards!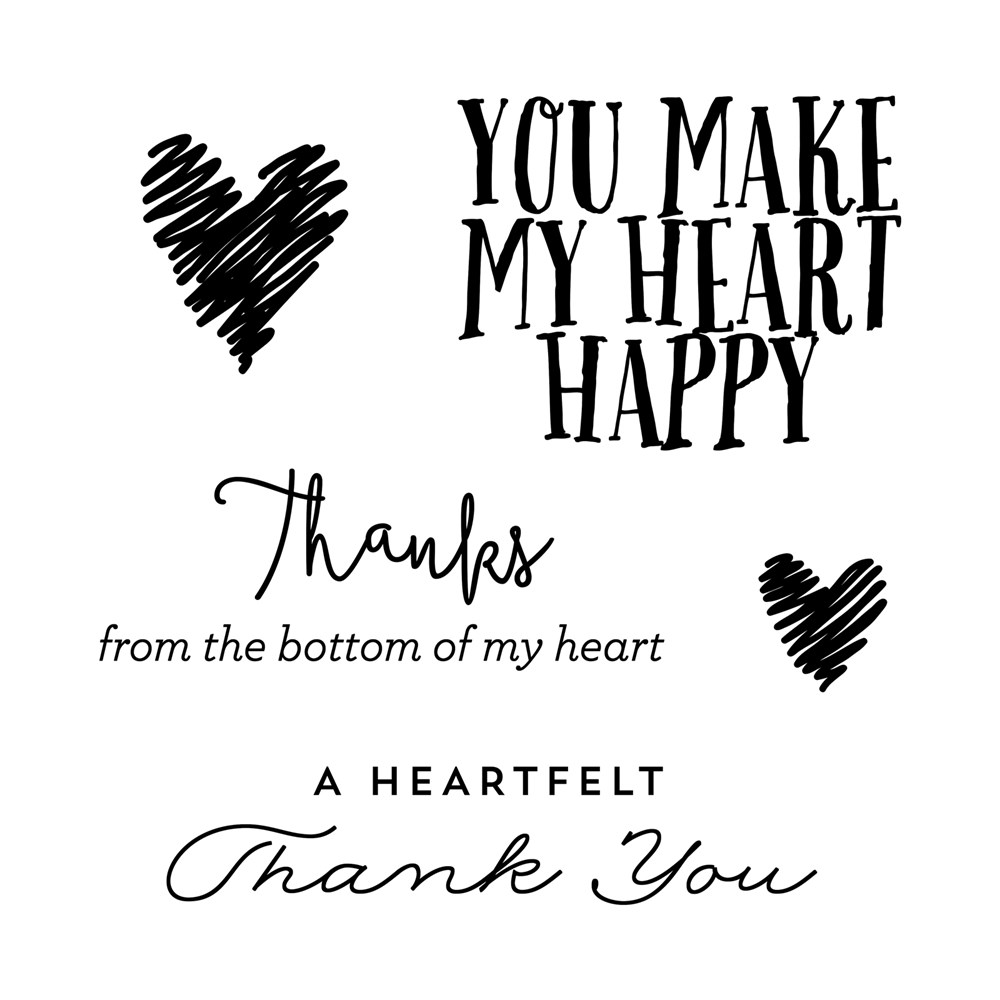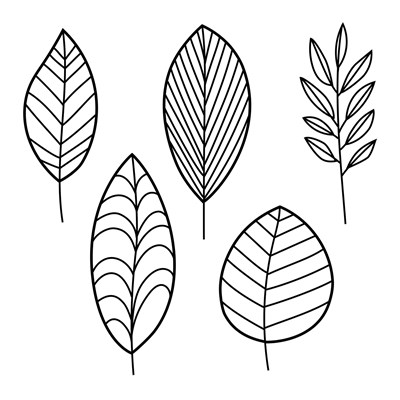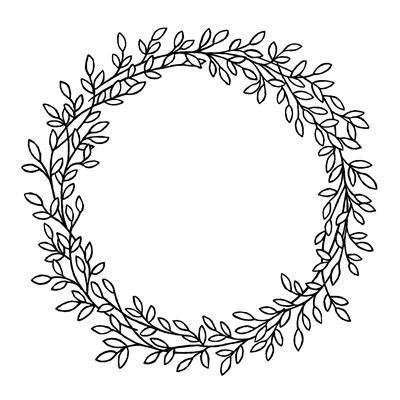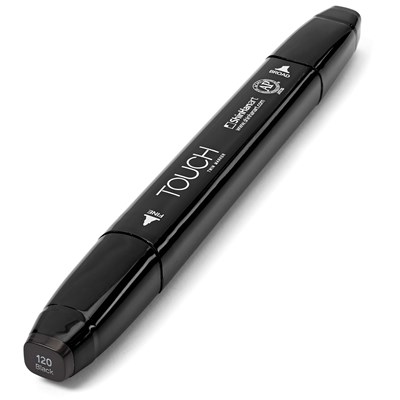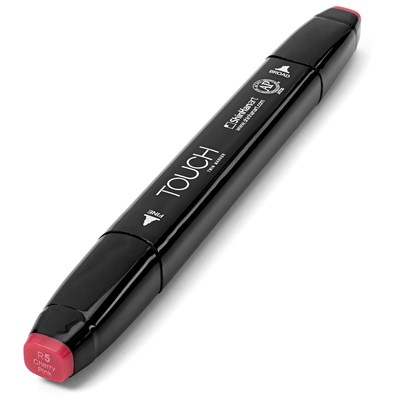 ***********
ARE YOU READY for MUNNday?
You don't have to face it alone! Here are some MUNNday FUNNday Throwback Projects from this month.
This cute cute cute Stamp of the Month is almost gone, don't miss it!
WINN this Crazy Cat Album! – read about how!
Welcome to August FUNN
This post tells about the NEW Annual Inspirations Idea Book from Close To My Heart!
Get it NOW because on September first, you'll be crying over the spilled milk bowl.
HAVE A FUNNday MUNNday!
XOXO, mary
PST… do you follow me on fb? I wish you would! I update there pretty often and it is usually FUNN stuff!
FUNN  mail coming later this week and be watching for the
NEW Holiday Seasonal Expressions release on  9-1-16!