Football
KC Chiefs (Go, Chiefs)
+
Stamp of the Month MUNNday FUNNday
+
equals
CARDS?
Well, in FUNNland, anything is possible!
Here's the story:
I made four lovely layouts for the Kaleidoscope Pajama FUNN Party.
But there were Complements leftover and the the leftover carrier sheets still had cute shapes!
THE ONLY
FUNN
ANSWER WAS –
CREATE!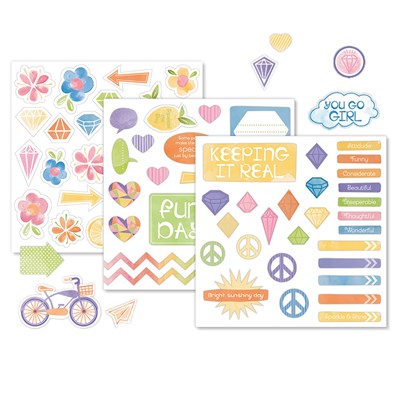 Add a Complement from Sangria coming in for a landing and you have a mini-note.
pssst… have you signed up for the
5th Annual (I think)
National Mary Gunn FUNN
Operation Smile
FUNNd Raiser on
January 31st?
THESE CARDS WILL BE PRIZES!


saying, "I want to play. Oh, please, let me play!"
THE ONLY ANSWER WAS – OK, PLAY!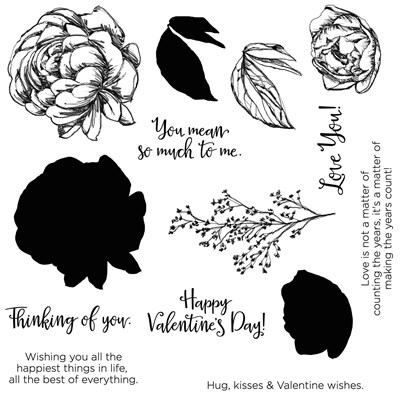 Really have been enjoying this set!
The sentiments are nice and not purely Valentine-y.
(please follow me on
Instagram
so you don't miss a single ounce of cute FUNN!)
How cute are those paper scraps?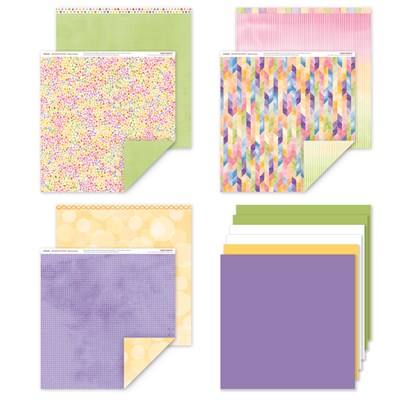 Aren't these cards fresh?
Reminds me of Orbit Gum.
They have a good, clean feeling, after all.
Smoochy hearts, anyone?
They'd be cuter with a little bling in their cleavage.
And so that is my story.
My trash talk.
My Stamp of the Month FUNNday MUNNday.
Have a FUNN MUNNday!
mary
Be sure to join our FUNN Friend Member Community by email.
You will have even more FUNN!