Hey, that sounds like Santa's job!
Is this one of those Christmas in July posts?
Not really.
This is a reminder that it is time to take inventory of your
CLOSE TO MY HEART 
products as many will be discontinued at the end of the month.
Let's Get Started…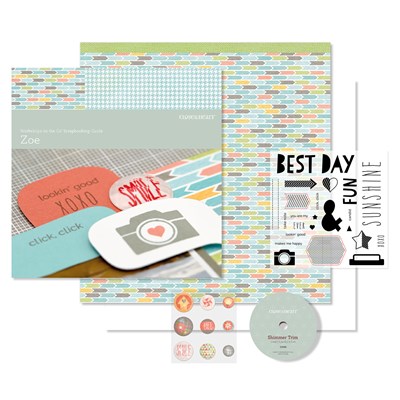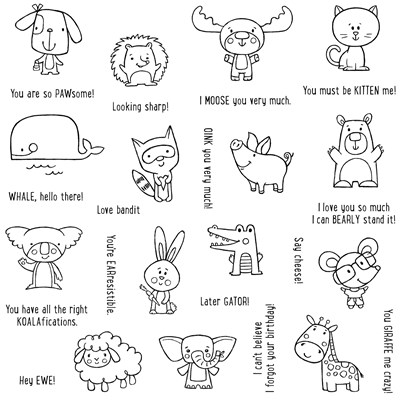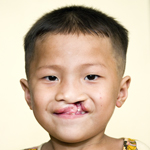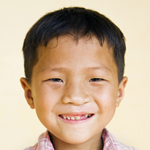 MING, 6 YEARS OLD
Phnom Penh, Cambodia
By chance, Ming's mother found an Operation Smile™ flyer advertising the November 2007 mission in Cambodia. Ming and his grandmother traveled five hours in an overcrowded taxi from Odong Mein Chey province to the Khmer-Soviet Hospital in Phnom Penh to be considered for surgery. Before his operation, Ming didn't want to go to school because the neighborhood children were scared of him and would not let him play with them. Now that his mouth and nose are corrected, Ming looks forward to school. With these amazing results, he is now a lively and confident kid.
I have more cards, ideas, stamps, and kits to review – stay tuned to this blog, my fb page, my instagram, pinterest, and FUNN mails in
your email boxes!