Good morning – it is Saturday and I have a full day of crafting to do!
Getting tomorrow's FOXY LADY CARD CLUBB ready &
THE SWAN LAKE Pajama FUNN Party / Jeepers Creepers FUNN CLubB!
Gee, it is tough, but someone has to keep the girls fingers' inky!
So, I'm feeling blessed
to make ladies happy and the world cuter!
 Stamp used is Wreath (A1193, $6.95) and September's Stamp of the Month (NLA)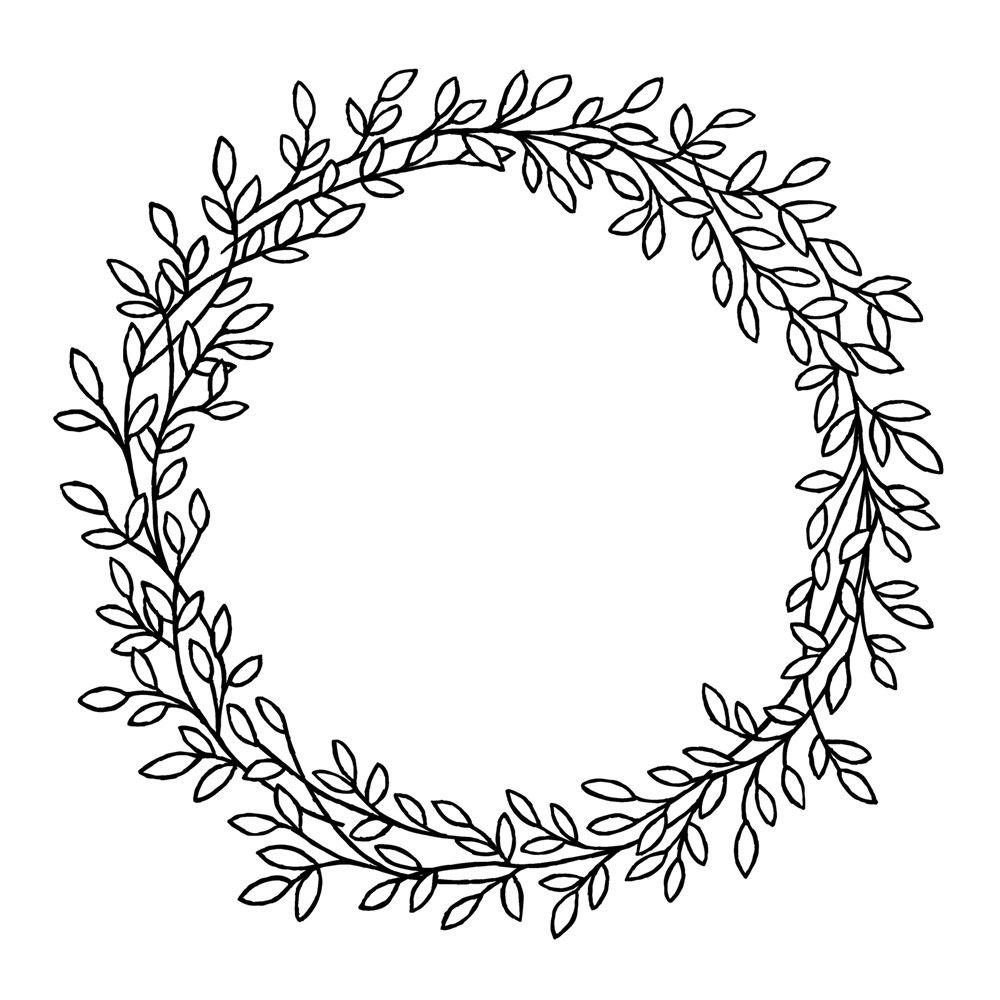 Very trendy design and so fast to use when it is a stamp!
 Great design sketch used is from the Freshly Made Sketches challenge blog
To see more pretties CLICK HERE.
Added some shimmer and shine with
Clear Shimmer Pen, Silver Foil Tape, and White Glitter Paper
(all Close To My Heart products).
If you like this card, you might enjoy this post, too!
Monogrammed Wreath
And for those wanting more FUNN fall cards,
just looky what is coming this month!
Coming Soon:
Swan Lake Pajama FUNN Party layouts!
Here's to you and a FUNN crafting weekend!
Hope to see you soon and please let me know how I can help you with paper crafting FUNN!
XOXO,
mary