Recently, I ran across an incredibly talented artist
named

Maggie Sichter @littlepatterns


on instagram.
Do yourself a favor & FOLLOW HER!
This is the piece I saw – how beautiful!
 SCHNICKIES!
How fabulous is it?
Well, I know when I'm out of my league,
but I figured I could do a "knock-off" with stamps.
And this is what happened.
Not anywhere close to as spectacular as Maggie's, but I'm happy with it.

Then I got a little cocky, and I tried color!
and came up with this…
Do you recognize the stamp set?

The stamp set from Happy Times! Surprise!

WINN! WINN! WINN!
I'll be making one of my FUNN friends one of these pieces.
Just get both the
Happy Time Paper Packet & Happy Time Stamp Set
this month from moi' on
FUNN.ctmh.com
You could winn your initials decorated in one of these three styles!
Click on FUNN.ctmh.com for ordering details

Click here for another Happy Times stamped piece.
By now, I'm totally addicted, so I tried the new stamp set from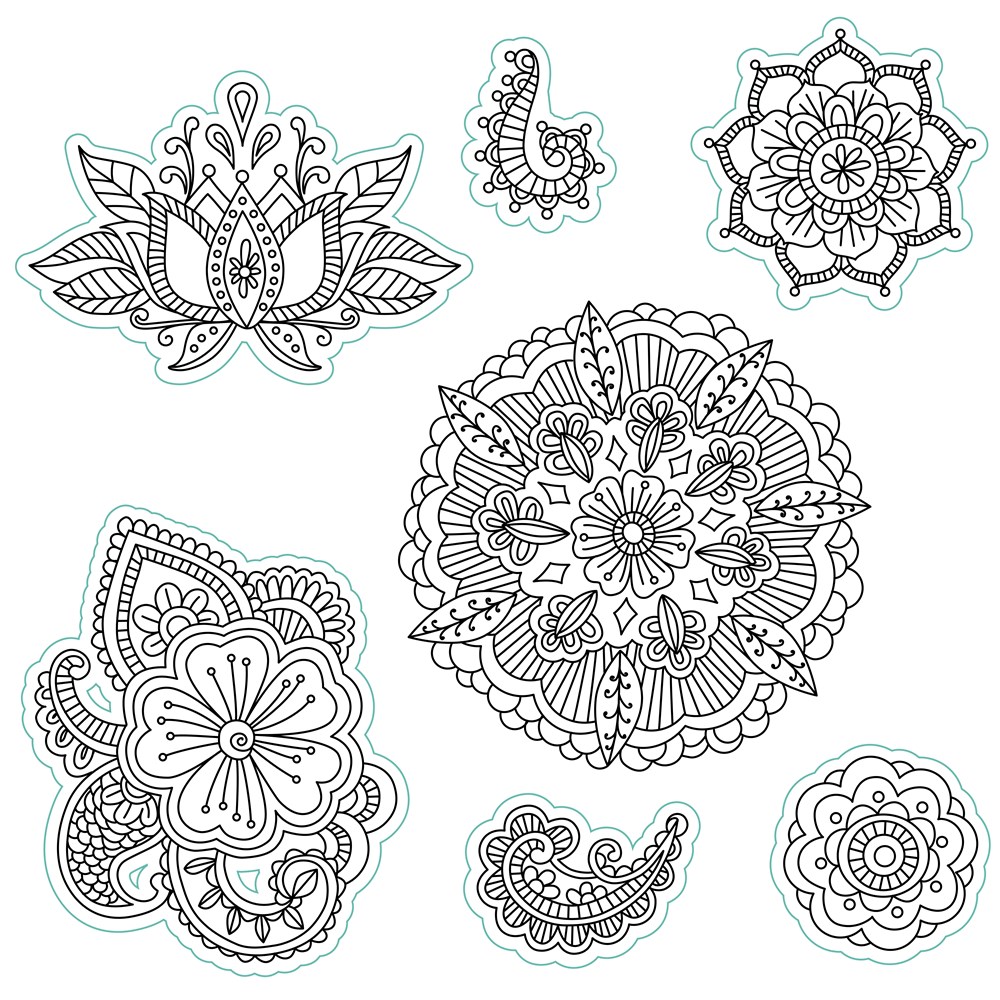 After you follow Maggie, you must try this, stamping FUNN friends!
It is totes fab.
I must have been in a very grown up mood to use "MG" instead of FUNN.
It happens.
Thank you, Maggie, for your fabulous work and for sharing it with us all.
FUNN friends, please follow Maggie, but let me warn you, your jaw will always be on the ground!
Have a great day – what's that I see on the distance?
The weekend!
Get your crafting mojo muscle wormed up & have FUNN,
mary