My Coffee Tastes Better in My Mug.
Been using this mug since about 1977 – yes, it used to have a sippy top!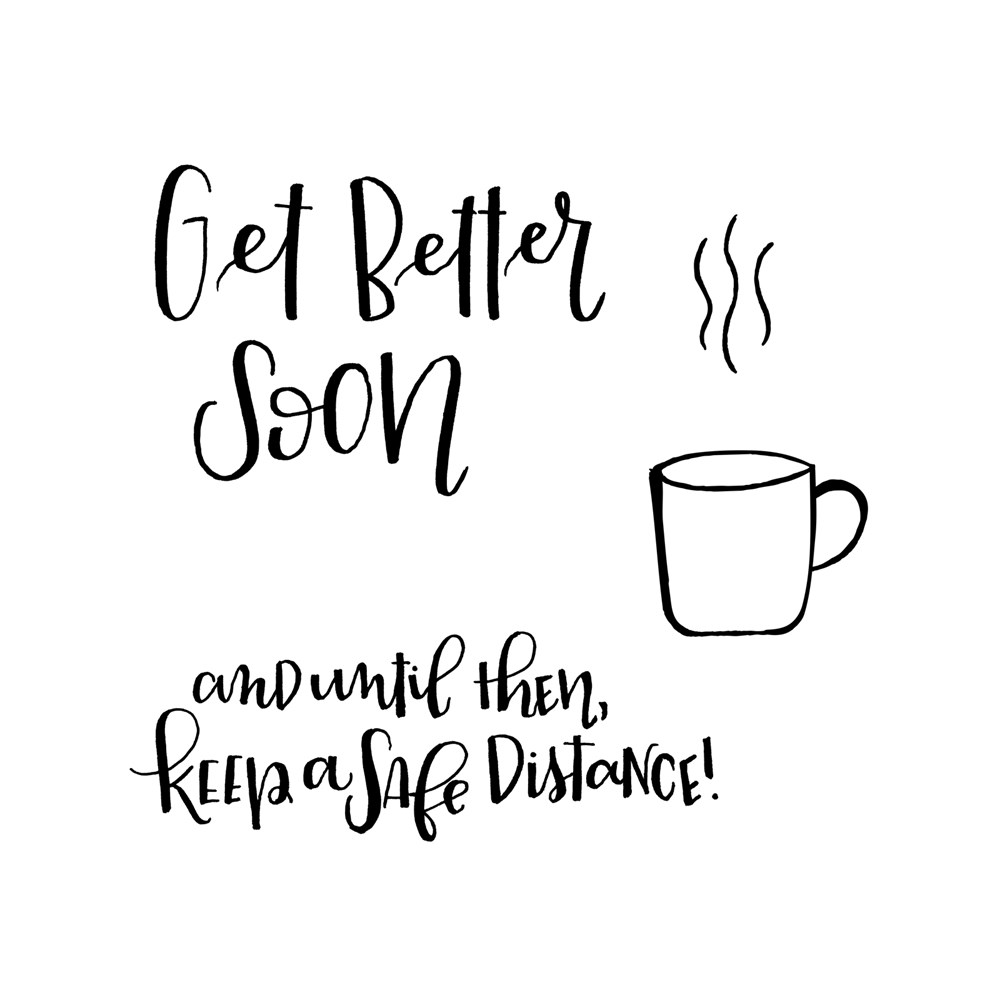 What a perfect
Close To My Heart Stamp Set (Get Better, B1543, 9.95
for today's thoughts and celebrations!

and Julee Tilman at Mojo Monday has a perfect sketch for a card
THanks, Julee!


Coffee, opening eyes everywhere – these eyes are from Jeepers Creepers!
and I have a perfect idea where we can meet to have a really big mug of coffee….
LUKE'S!
Have you ever wondered what Gilmore Girl Personality is Your Scrapbooking Style?
Take this FUNN Quiz!
What's in Your Mug?
I would love to have a cup of coffee with you!
XOXO,
mary