I love so many things about stamping!
this is one of the best reasons…
This is ALL stamping, papers, and embellishments!
Here is a breakdown:
STAMPING
The NEW Marker Alpha
Sta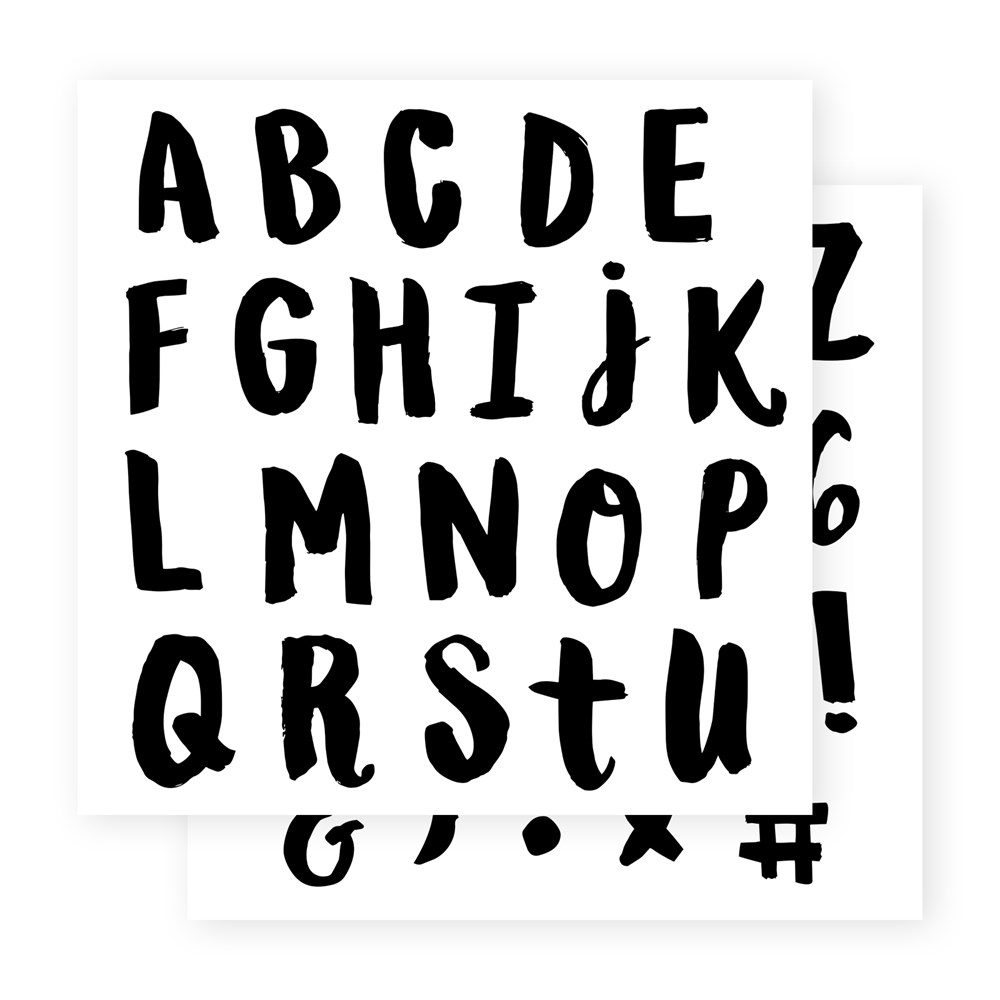 Stamped in Poppy Ink and deepened with ShinHan Marker
makes
The NEW Bistro Script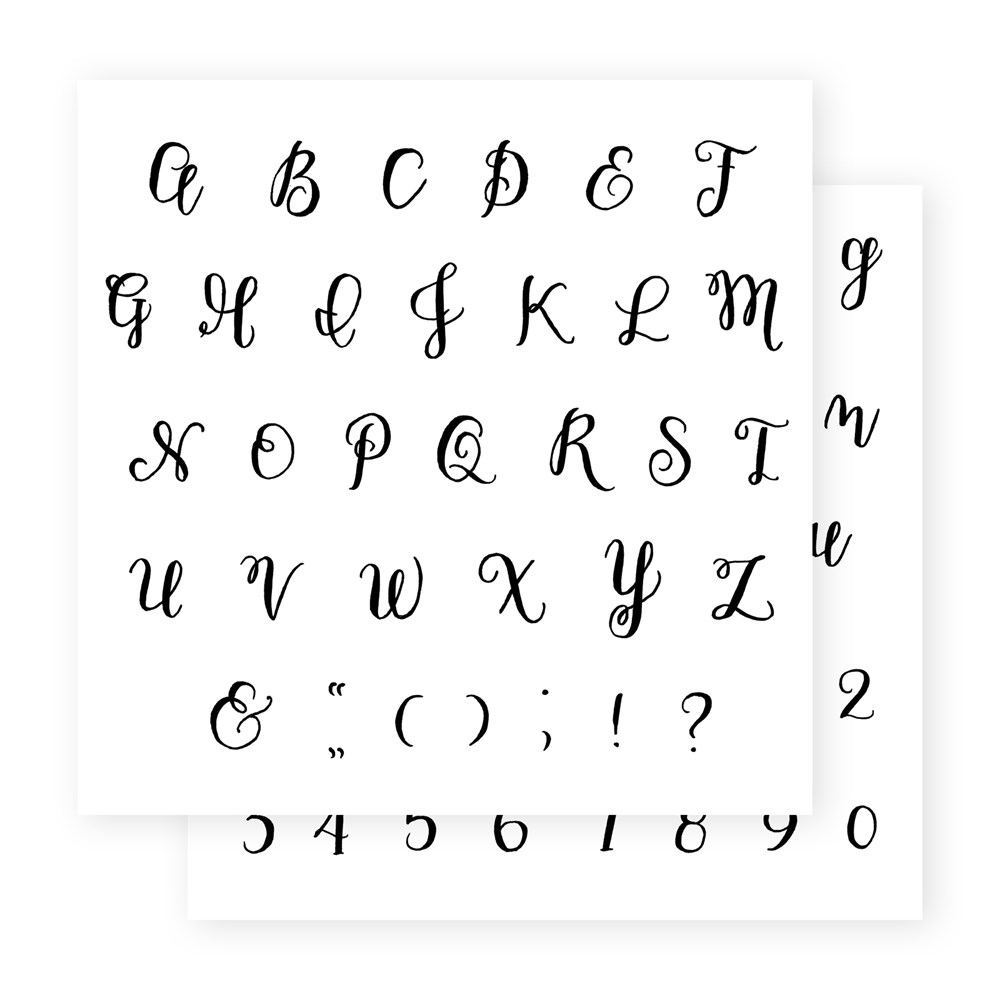 Stamped in Slate
ARTISTS
Stamped in the NEW Marker Alpha (see above)
in Lagoon Ink. Dots are made with a Chalk Marker – FUNN TIPP!
OF – Slate ink and stamped in Bistro Alpha (see above)
ALL
Handwritten Print Stamp Set
in black
over stamped with Glacier and Brushstrokes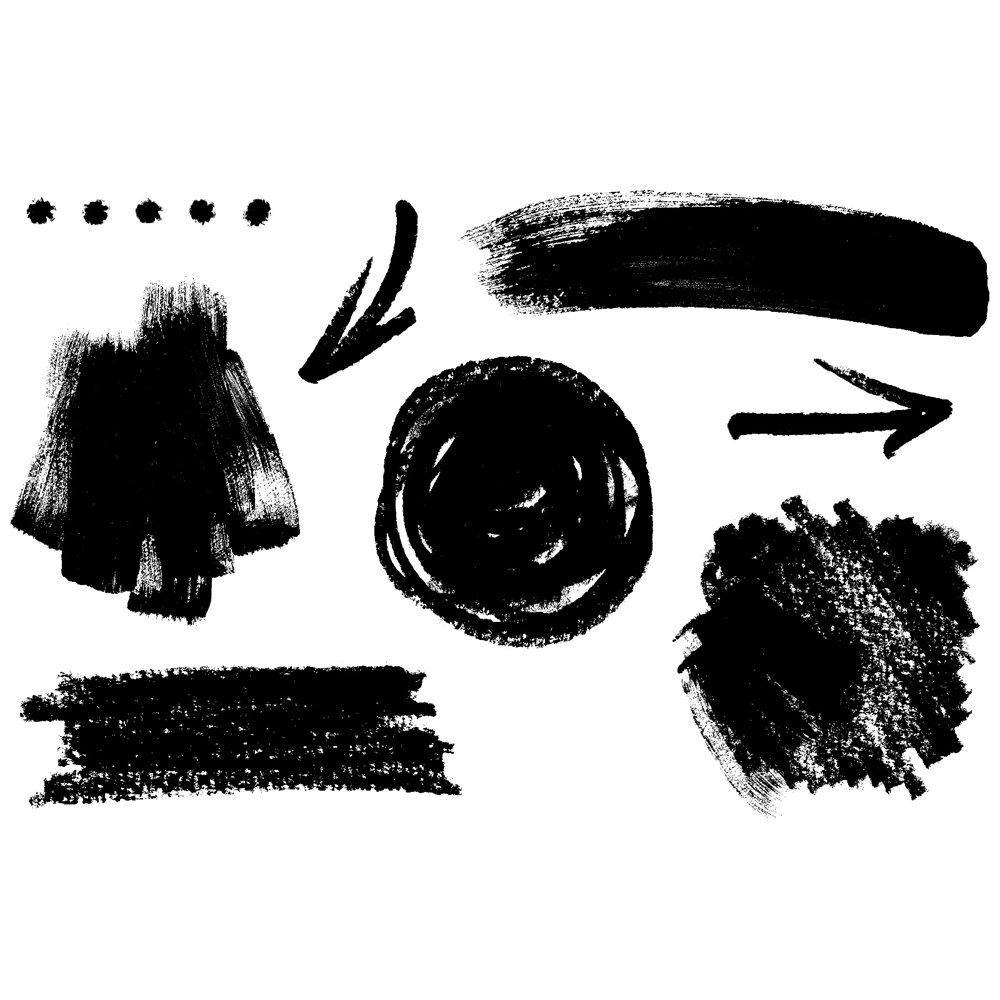 Hearts are stamped in many of the NEW Close To My Heart Colors and with
the Operation Smile stamp set TRUE LOVE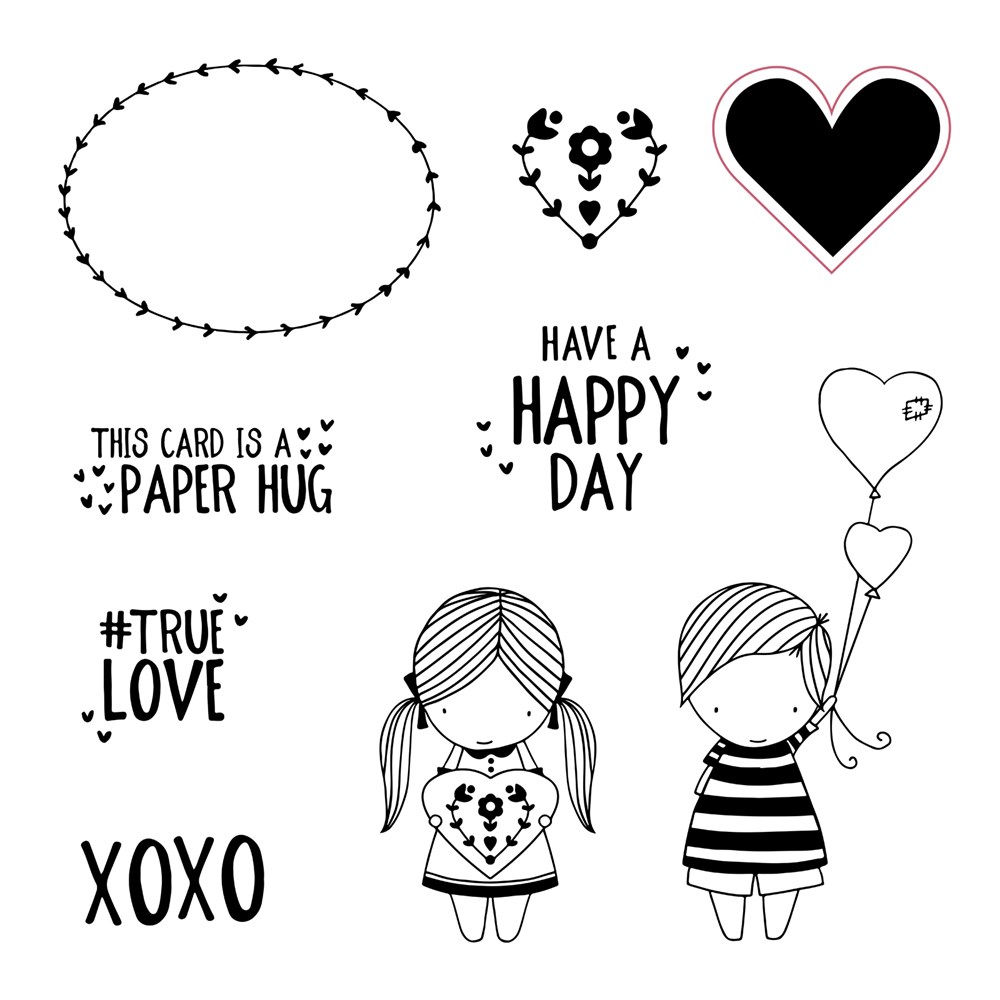 $7 of every True Love Stamp Set sold goes to
OPERATION SMILE!
Another WonDerful Reason to LOVE Stamping!
Some of the FUNN friends and I celebrated last week with an all day FUNN cropp and free watercolor class
I am very humbly proud to say, the FUNN friends were very generous and we have raised another
$100 for Operation Smile!
My FUNN friends and team members have raised
$640 this year  — that is an incredible TWO complete surgeries!
We are $106 away from Smile THREE!
THANK YOU, FUNN friends!
If it weren't for stamping, I wouldn't know most of these lovely FUNN friends!
One of the BEST reasons to LOVE Stamping – you!
Have a HAPPY National Stamping Day!
Enjoy creating some FUNN projects & please
contribute to Operation Smile by getting
your self a cutie patootie stamp set!