Welcome to 01/01/17!
and welcome Heart2Heart Challenge Bloggers!

Of course, you will want to start your 2017
viewing the
NEWEST Close To My Heart Seasonal Expressions
and here you go….. LINK TO ONLINE CATTIE ….hurry back, hear? 
Some of the features you will love are:
Four NEW Creative Collections Workshops Your Way (the base of every Pajama FUNN Party),
Four NEW 12 card (not 10) Workshops Your Way Card Making Kits
Four NEW Paper FUNNdamental Complement packs
A NEW Hostess Reward BONUS – Get a Workspace Wonder bundle!
Two NEW Cut Above Scrapbooking Layout Kits
Three NEW My Legacy Album Colors!
and if you love a gold shimmer, oh boy, you will love a little something on page 53
A NEW Close To My Heart Consultant Kitt – JOIN US!
Get your complimentary copy of this beautiful edition with any online purchase.
FUNN.closetomyheart.com
Get your 2017 started right with fresh supplies!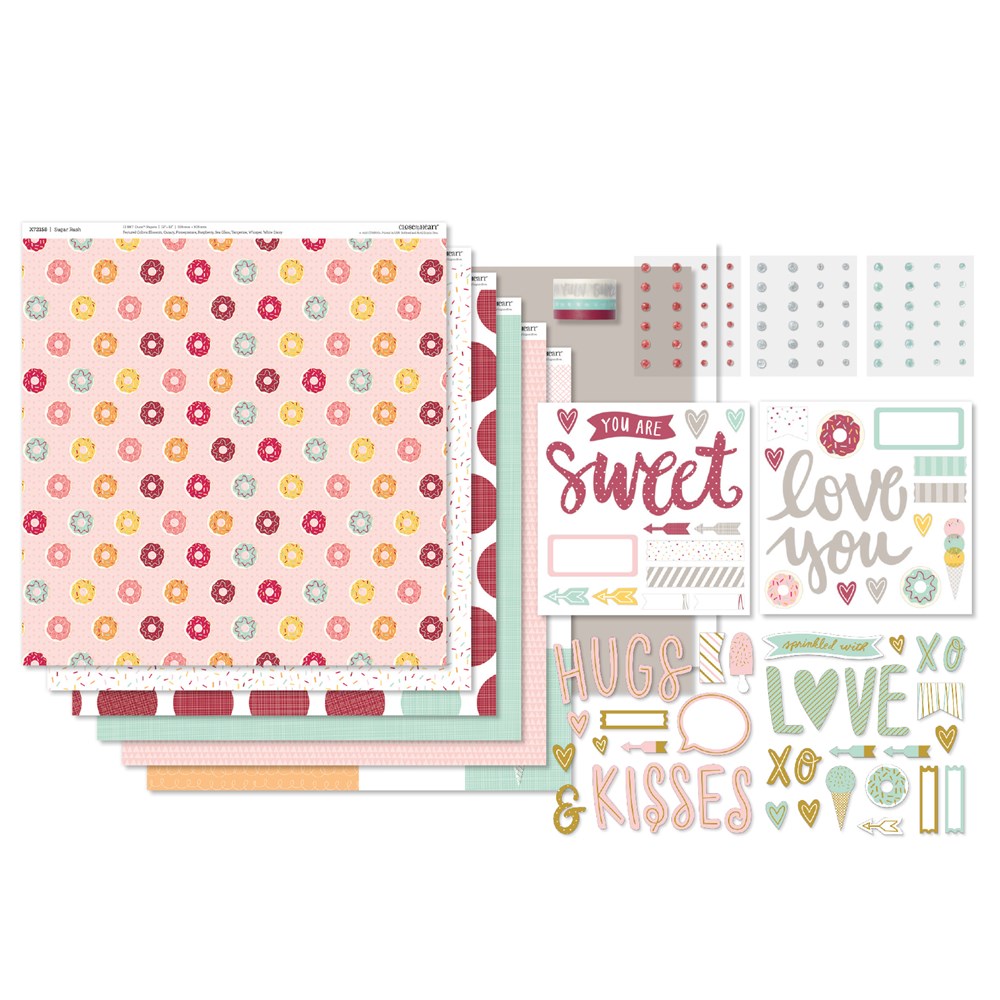 Sugar Rush's Pajama FUNN Party to be featured later this month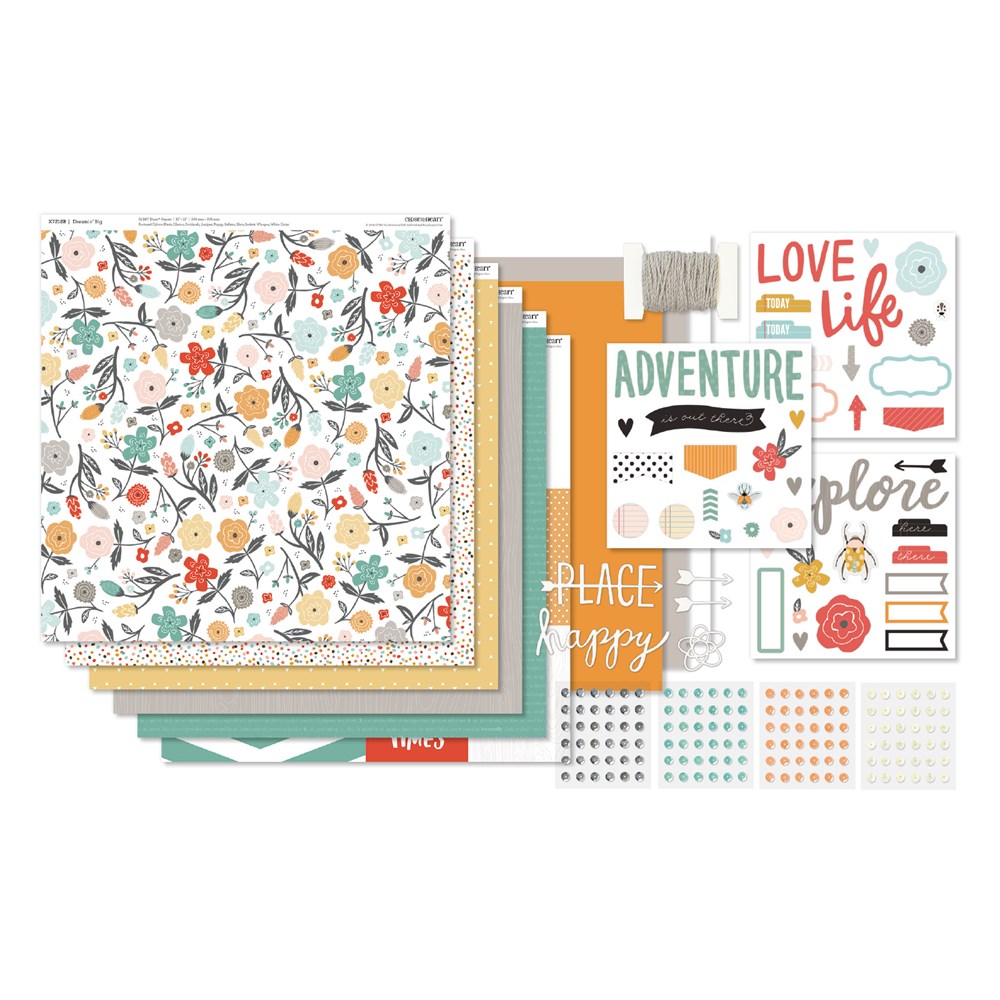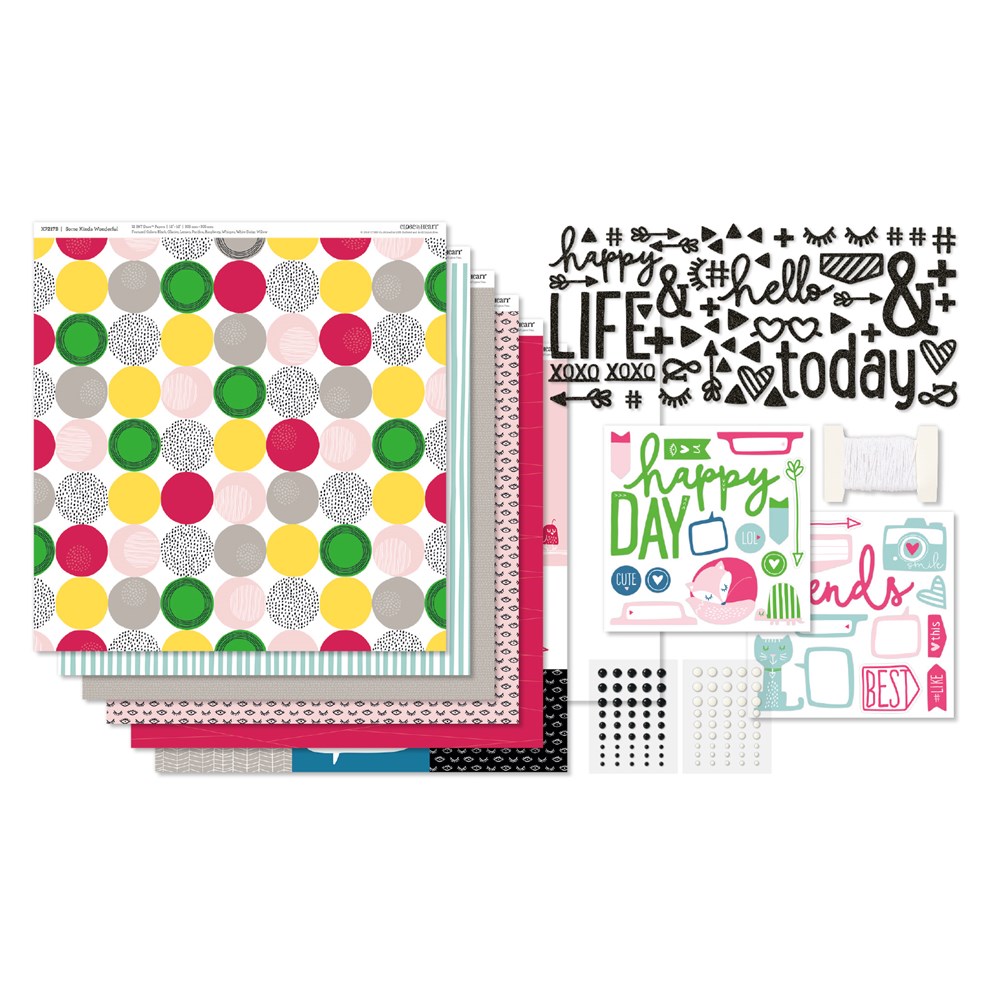 Four NEW 12 card (not 10) Workshops Your Way Card Making Kits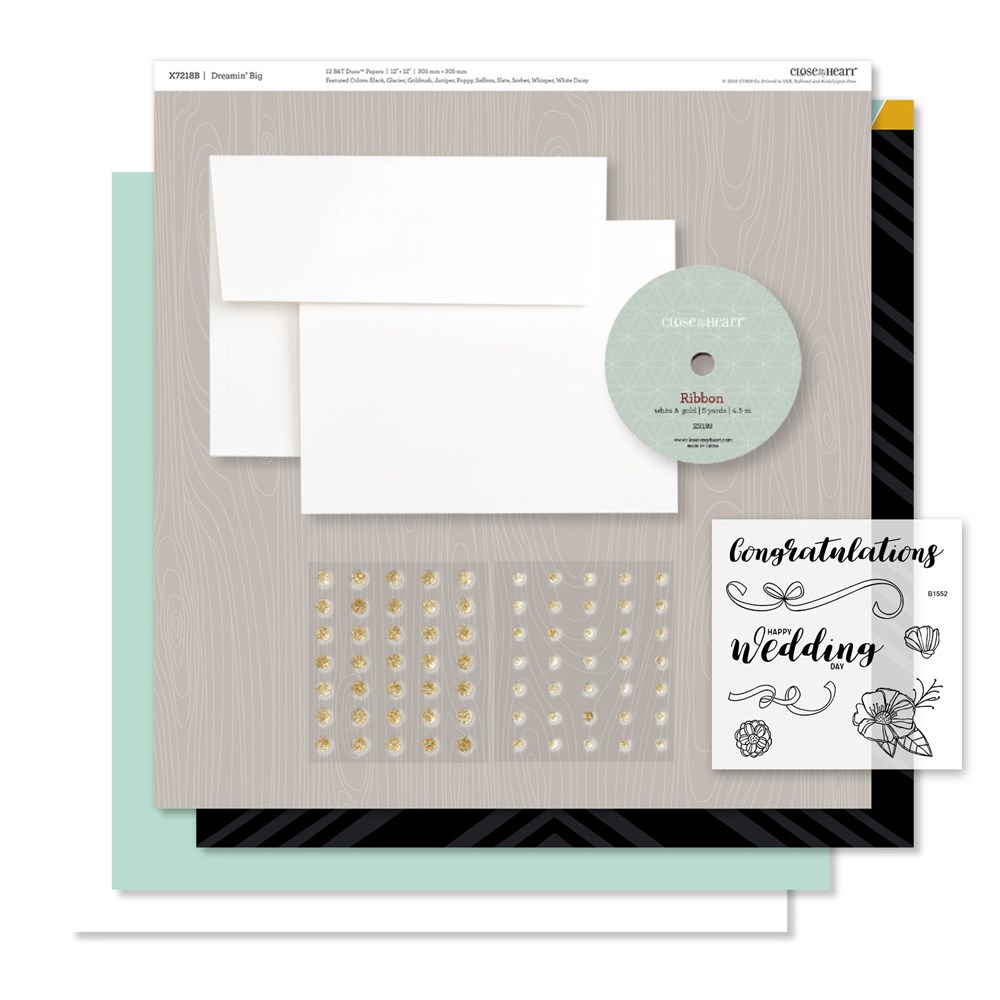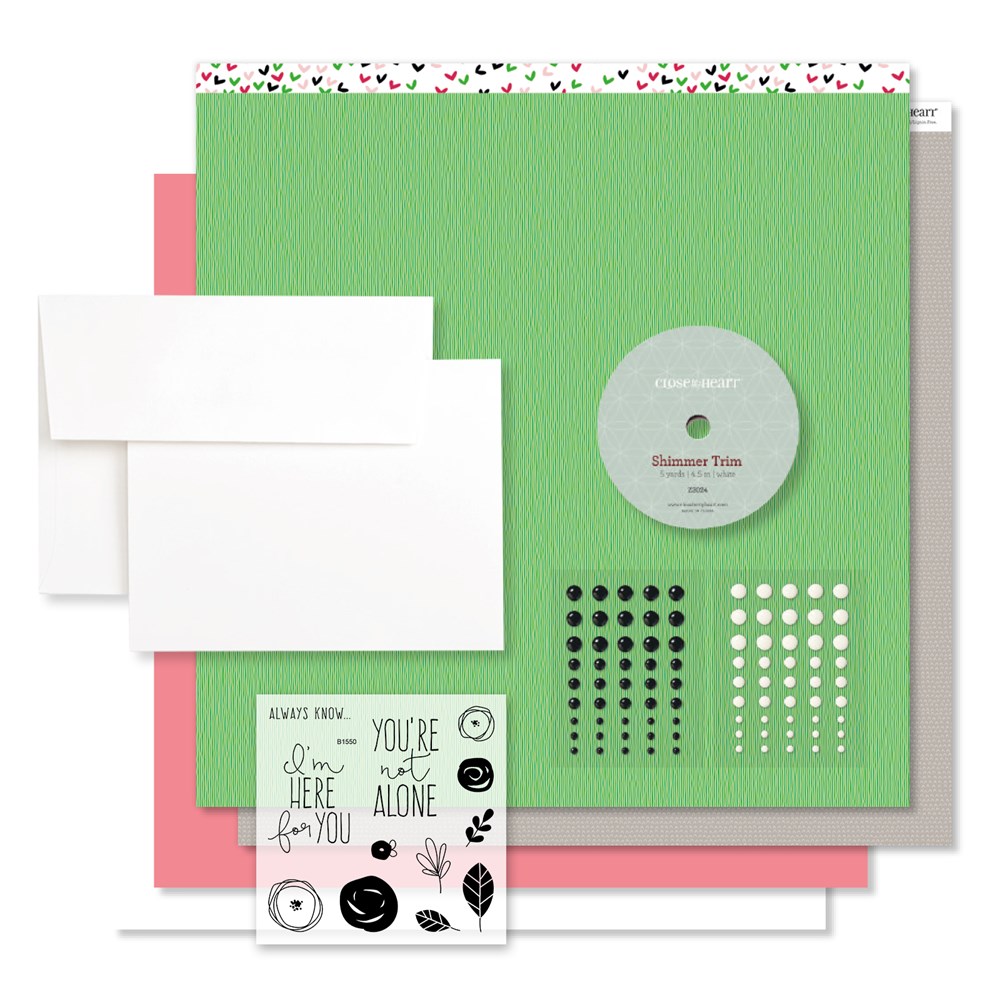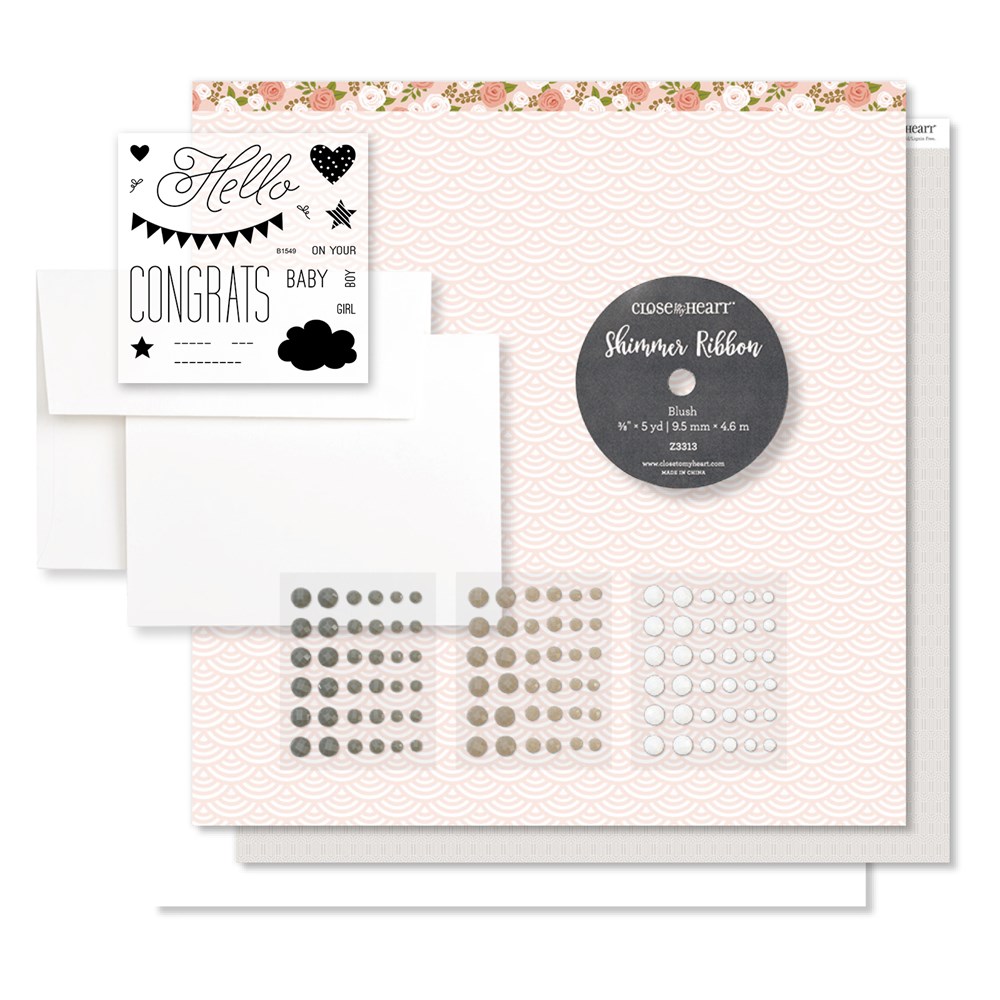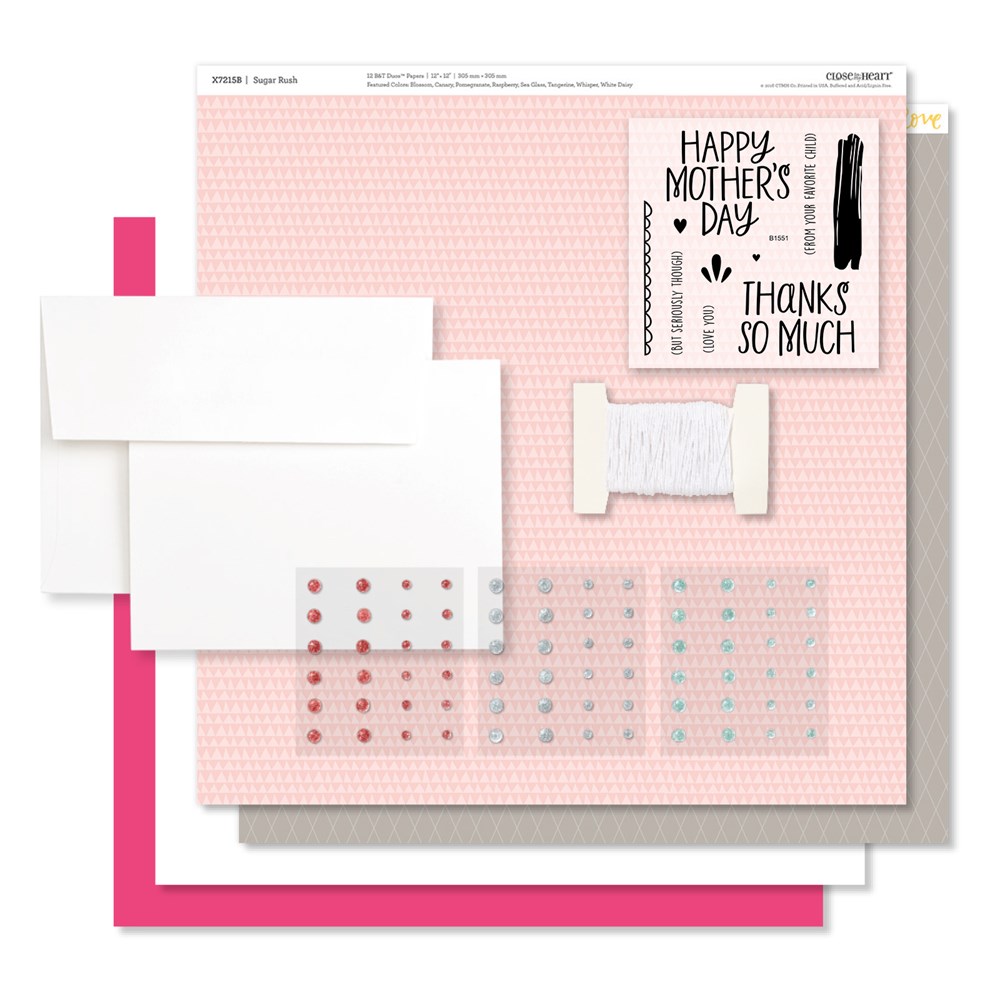 and FOUR kickin' cute Stamps of the Month! January's is no slouch, either!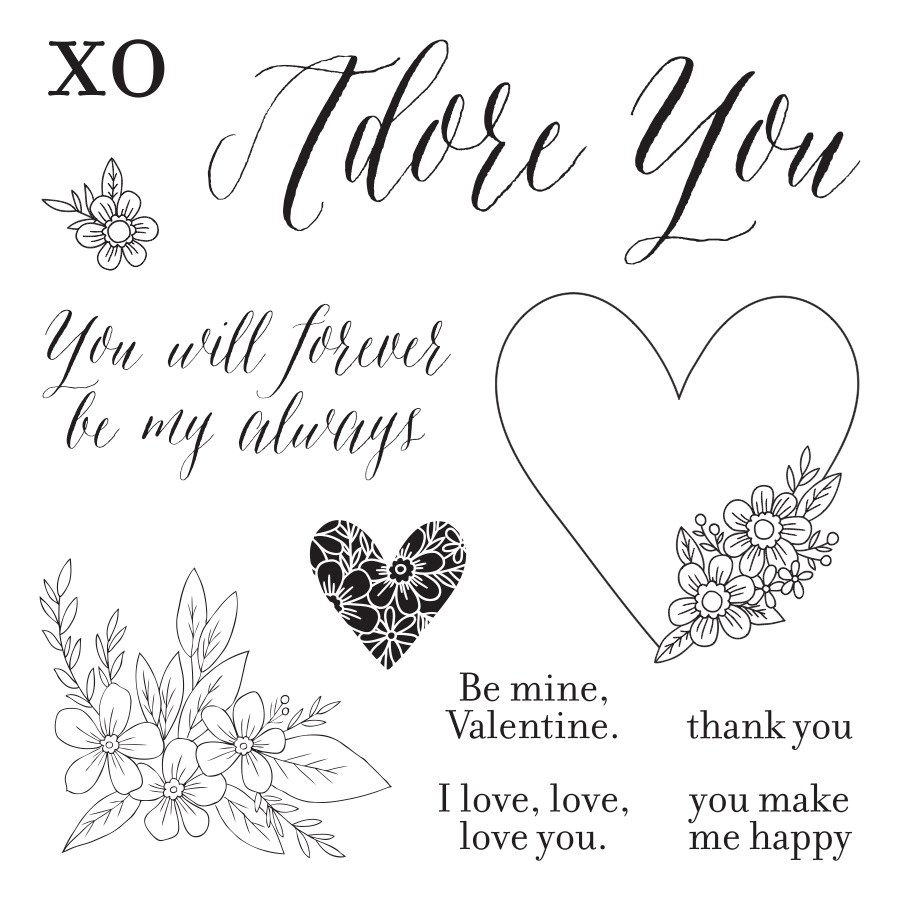 I'd love, love, love for you to have this Adore You stamp set for only $5.00, too!
Ready for a project?
And the first Stamp of the Month FUNNday MUNNday (early) project is…a mini album!
See inside later this month or in the email boxes of FUNN friends.
*****************************
MORE FUNN!
Mine is going to say, "Enter * Learn" and will go on my classroom door.
What will yours say?
But you have to get it first and here are four ways to call it your own:
Buy it for $18.95—no qualifying purchase required!
Get it for free with a qualifying $60 purchase!*
Get it for free by hosting a party that reaches the second level of Hostess Rewards.
Get it for free when you sign up to be a Consultant!
AND A SHOUT OUT TO OUR POSITIVE IMPressions CONSULTANT TEAM FOR A GREAT YEAR AND FOR 100% STAYING ACTIVE!!! YOU GUYS ARE THE BESTEST!!!
***********************
DETAILS COMING: National Mary Gunn FUNN day is coming this week!
That is a LOT of info for the NEW YEAR!
Thank you for all your FUNN support in 2016 and let's make 2017 the cutest year ever!
XOXO,
mary