Happy FUNNday MUNNday!
AND WELCOME TO MAY!
May First – WOW!
Did any of you ever leave May Baskets?
I remember doing it and being SO nervous about getting caught!
I think I mostly let Mom or my brother do the leave-ring-run.
I am a little tense thinking about it! hahaha
Well, I have a post today about using one of my really old stamp
and a layout featuring a brand new paper pack from Close To My Heart
(available May 1, 2017 on FUNN.closetomyheart.com).
First the really old stamp…

I used a mixed painting technique.
Laid down a watercolor base first, then stamped in Archival Black,
followed by adding detailed painted with CTMH ink.
I wanted a muted look, so I added a layer of an equally ancient product
StickStock (adhesive backed vellum – loved that product)!
Now, let's look at the new product!
If you follow me on my fb biz page, you may have seen my "UNI" hints for the new
cute UNIcorn paper in Little Dreamer!


HINT: UNIforms


UNIcyle (my daughter can ride one)


UNIvesion, and last, but not least…


UNIbrow!!!!
The UNIcorn paper in Little Dreamer is MUCH cuter, than all of these!

SEE?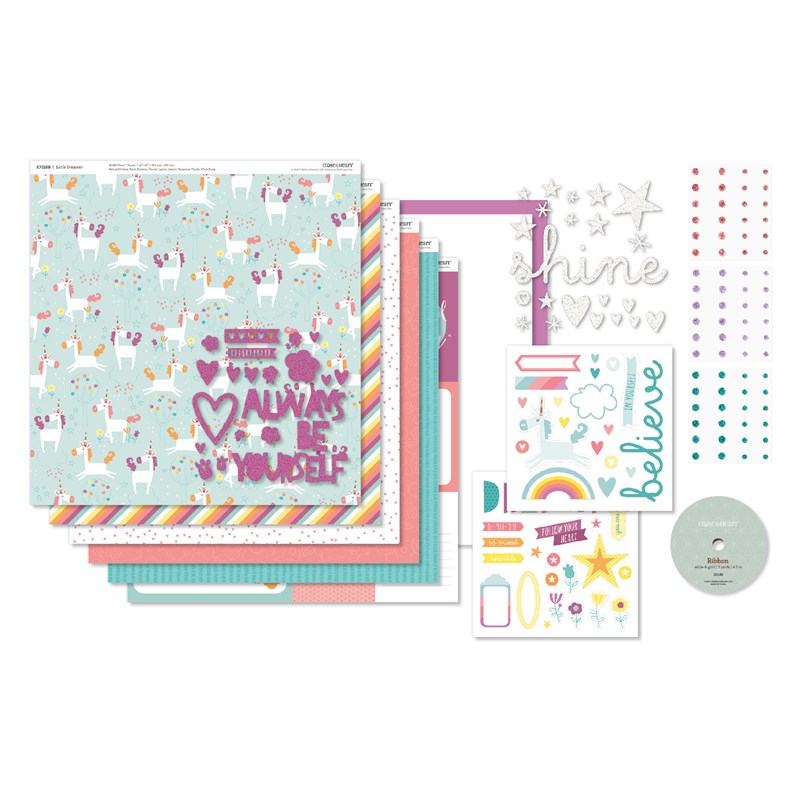 My husband and I are about to enter our 36th year of parenting
and this layout celebrates our COLORFUL years of being called Mama and Dad by these crazy kids.
More to come over this week,
but WELCOME MAY!
Have a FUNNday MUNNday!
XOXO,
mary
CUT TO THE CHASE!


Want to SEE ALL THE NEW CTMH PRODUCTS?


CLICK HERE!