Welcome to FUNNday MUNNday!
Welcome to the fastest month of the year!
I have a couple of questions for you.
do you have post-it notes all over?
do you get excited about a new planner only to find 1/2 way into January that it isn't right for you?
do you get tired spending lots of shekels on the imperfect planner?
do you want your planner to be a tool not a jewel?
I'm going to show you this month what I use and why. Interested?
Welcome to my four-part series on making
Very Analog  Notebook Planner Primer
with FUNN!
This week we will start with the nuts and bolts.
What you need: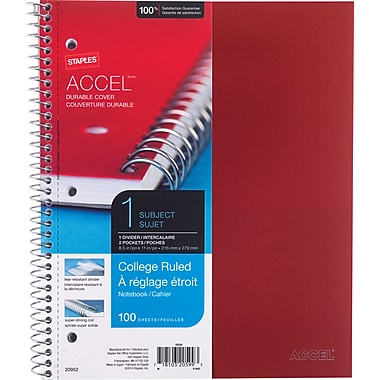 Notebook. I use a Mead 5 subject, college-ruled notebook from Walmart for under $5.00. Plus, it has pockets!
Ruler. If you like straight lines, that is.
Pencils. Notebook paper is thin and beautiful gel pens bleed through. Plus, this is a planning tool and you will want to change things!
Calendar. More on this later, but unless you want to make up whatever the day is, you should probably have a reference source.
Extra:
Washi Tape. Is handy for tabs, creating borders, and adding notes to your pages.
Paper Clips. I love paper clips for about everything.
Advantages to

My Very Analog Notebook Planner
Inexpensive
your thoughts and "secrets" aren't online
customize it to fit your needs – even every month if you want!
you can SEE what is coming, not as easy on digital formats
develop a system for your lifestyle
visually linear in nature, you can view the past, present, and future easily
you decide if you want curliques, starfish, hearts, or your college alma mater logos
you can rip out pages
you can glue over pages
reminders can go from

My Very Analog Notebook Planner

to your digi device for reminders
there is something very tactile and satisfying to writing your notes, to-do lists, appointments on paper
won't crash
no monthly fee
works during power outages
no notification pings
can combine various planning elements and styles at one time
can use cute stuff if you want
now back to one-word reasons…
   flexible
   cheap
   attainable
   easy
My Very Analog Notebook Planner is like a toolbox.
My Very Analog Notebook Planner is not pretty, it isn't perfect, and to some, it might be scary. To me, though, My Very Analog Notebook Planner is a tool which keeps me in line, on track, clear of those horrible, "What do I need to do?" thoughts, and is a pretty messy place.
Kinda reminds me of my Happy Corner Studio. It looks worse than it is! But, most of my FUNN friends like the pretty projects that come from this messy, but organized chaos!
Come back next MUNNday for My Very Analog Notebook Planner, part two.
Speaking of which, how about a look at a December Stamp of the Month stamp set project?
and this version…
Get your Stamp Set for $17.95 or only $5.00 with a qualifying order.
And I have more cute ideas for you 1″ White Daisy cardstock strips!
Have a FUNNday MUNNday!
XOXO,
mary
Oh, and if you love calendars, be sure to check out CTMH's December Through the Year Special!