Welcome to FUNNday MUNNday!
I hope you had a very nice Mother's Day Celebration Sunday.
Isn't it so nice to have a day to celebrate the special relationships around moms?
Today I have a something elegant and several things quite silly which use this one great sketch from Mojo Monday's very talented Julee Tilman.
I love the wide open spaces with just a hint of supporting cast behind the focal point. See more samples on Mojo Monday.  Sorry, Julee, but I've got three samples!
The linky tool was satisfied with one link, no problem. Here you go, have FUNN!
SO let's get down with my pieces. First I present the Elegant interpretation.
I used this beautiful #CTMH Live Beautifully stamp set for the focal point and the background.
If you have questions, let me know and I will try to help.
Also, see more rose samples (many using this stamp set) on the Heart 2 Heart Challenge Blog.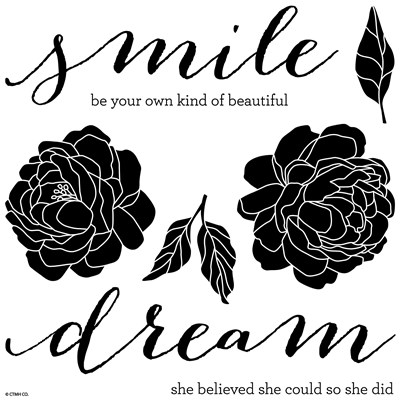 Most def tres' elegant! Didn't send this one to my Mom for Mother's Day, though.
How about of FUNN versions?
I present exhibit one – don't mess with Mama Bear!
As you can see, this stamp set was primarily made for the papa bears in the crowd, but really, mama bears be like a fierce grizz! :o)  I may still have a little residual grizz in me!
.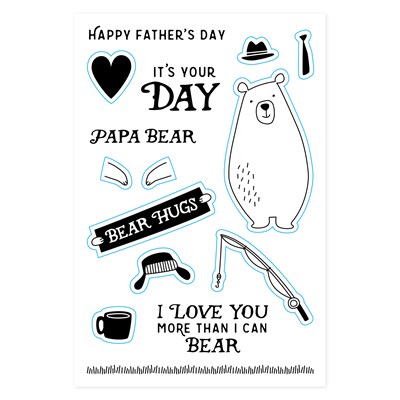 Welcome Everyday life challengers from H2H!
Cute set, isn't it, Mama Bears?
Get your by ordering  Jack (C1678. 13.95) and you will be ready for Father's Day, too!
I may end up dressing this little mama up even more! So FUNN!


This must be the previous card's twin sister bear! Again, I used the Mojo Monday sketch! The banners are paper matted (for stability) Washi Tape.
SO MUCH FUNN! 
By the way, here is my mama bear in one of my very favorite photos!
Happy Mother's Day, homies! You are looking fabulous, like Mom and I do!
OH, and, here is a quick & timely scrapbook Mother's Day TIPP from my fb page:
While you have all of the feelz, journal a I

❤️

my mom layout, then order your photos, and then start or find a previously made layout to hold your heart felt memories!
Do it!
Let's go do MUNNday and make it a FUNNday like only a mama can!
have FUNN, XOXO,
mary
oh, want to see the great CTMH special this month and darling Stamp of the Month? Click HERE!
Be sure to

CLICK HERE

to see this calendar page as a layout!
Be sure to download your FREE copy of my hand drawn adult coloring calendar page! CLICK HERE!
And the ever astute Sally discovered a misspelled word! Can you find it?