It is that time again….
Time to Shout Out…LAST CALL!
for what? I'll tell you what!
This is such a HAPPY St. kinda summer card, huh?
Click here to see this stamp set in action on a pint-size container – so FUNN!
Click here to see my collection of Vintage Post Cards made with the Stamp of the Month – lots of FUNN!
This post card thing all happened when my brother game me the family postcards!
Who knew there was such a thing?
So now, I have these little historic penny stamped treasures store in
Close To My Heart Pocket Memory Protectors – so cool can see both sides!

And I know they will be safe because the Memory Protectors are from Close To My Heart.

I'll share some of my favorites on my fb page.
And a reminder, you can still get 25% off your 'bum now through July 31st.
Grab one, add some Memory Protectors, and start saving the moments of your life!
Had a FOXY LADY CARD CLUBB today – love spending time with these artists!
Yes, there are

CARD CARRYING FOXY LADIES

out there!
You will know them, they have inky fingers, grins on their faces, and a
"Gliddy glub gloopy nibby nabby noopy
La la la, lo lo
Sabba sibbi sabba nooby aba naba
Lee lee, lo lo
Tooby ooby wala
Nooby aba naba
Early morning singin' song" in their hearts! Really.
(Read more: Hair – Good Morning Starshine Lyrics | MetroLyrics)
********
There are some cute card kitts still available.
I'll put the offer in my online FUNN shoppe later this week.
You will love finishing the pre-prepped cards to whip together and look genius!
********
I have two more Calypso Pajama FUNN Party kitts
ready to go to the next two FUNN friends who
purchase the Calypso Workshop Your Way on FUNN.ctmh.com
YOU WILL GET:
Cutting Guides
FUNN tipps
and stamped or Cricut cut pieces and supplies to finish FOUR cute summer layouts!
PERFECT for summer memories at the pool, lake, beach, sipping lemonade, wearing sunglasses, Father's Day memories,
and about a million other things.
********
Flash Sale Time is Wrapping Up – ends the Monday afternoon – get 'em while you can!
You can save some bucks on first rate goodies!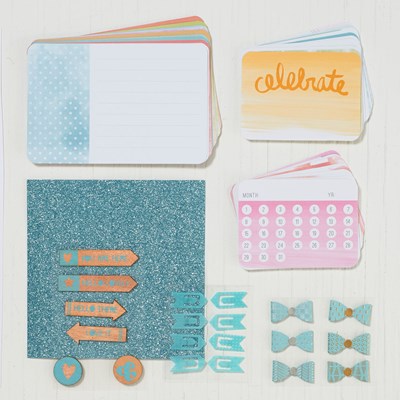 My Bundle Choice of the Week – what is it that you fancy?
June has been a FUNN month and this MUNNday will be a FUNNday to wrap it up.
XOXO,
mary