Happy FUNNday MUNNday!
FUNNday MUNNday is designed for you, my cute loving FUNN friends!
Get ready to enjoy some cute and keep smiling.
You're beautiful!
Now, let's get the cute started –
today, we are going to talk about how little, tiny, darling things are so cute!

Little kitties are cute.

Little piggies are cute.
Little cute felted things are cute. Linda makes the CUTEST little critters!
See more of  Wild Whimsy Woolies by clicking on this link.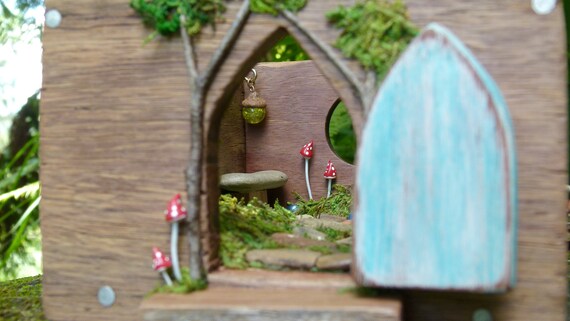 And darling little fairy houses are little and cute. I love Jenny's little creations on IG.
See more on Small Havens!
Hey, come to think of it, MUNNday is just a little part of the week!
MUNNdays are cute that way!
What is it about little things that are so darn cute?
I don't have the answer,
but I know my FUNN friends and I love them
and so they are perfect for this FUNNday MUNNday post!
If stamps are cute, little stamps are adorable!
I think the little stamps on Kitchen Traditions (D1770, $17.95) and Mother's Garden (C1714, $13.95) are just so cute!
Don't you think so?
The little blue lines around the stamp shapes in Mother's Garden indicate matching dies. This may be more interesting in a few days.
Let's add the great sentiments from the February Stamp of the Month, oh my,
you are in for some a heavy dose of cute this MUNNday!
Let's put these stamp sets together and see what we have.
Pull out your 1″ White Daisy strips scraps you have gathered from cutting your own cards and let's create!
I think this is going to be a cute layout element, too.
Change your 1″ strip scraps into boxes!
I drew the faces and you could, too.
Now let's try Mother's Garden and the February Stamp of the Month.
This card features the CTMH Color of the Year. It is called Bashful and it is on sale this month!
Doesn't this card feel like summer?
Is it so happy and bright, I've entered it to the Heart 2 Heart SUNNy Days Challenge. See more by clicking HERE.
Happy to have you visit!
I hope you will smile and be encouraged before you move on to your busy day.
Truly, I do!
And so the stamps and I wish you a happy, FUNN, and SUNNy Day!
XOXO,
mary
This is the last week of February!
If I were you, I'd want to be reminded about the CTMH specials available on my website.
Here is a recap of this month's blog posts. If you love my posts, please follow me and share my social media sites with friends! Thanks!

See 3 ideas using the Paper FUNNdamentals!
#UseItThursday

See What Hugh Jackman, Barbie, and the Olympics have in common HERE.

Need a new look for your Metal Marker? Click HERE!


See one of my favorite kind of FUNN cards HERE!

PUNNy Pals is a darling stamp set, see samples HERE!
March first is coming, too! I'll see you here on Thursday.
But you don't have to wait until Thursday for more FUNN, follow me on FB, IG, and Pinterest.