Last night I got to spend the evening with some of my favorite gals –
my FUNN ClubB.
We all have something in common: we are busy and don't have a lot of time to scrapbook.
But we also have another thing in common,
we focus on our love a scrapbooking and scrapbooking our family's stories.
and helping us focus is Close To My Heart's Stamp of the Month Life in Pictures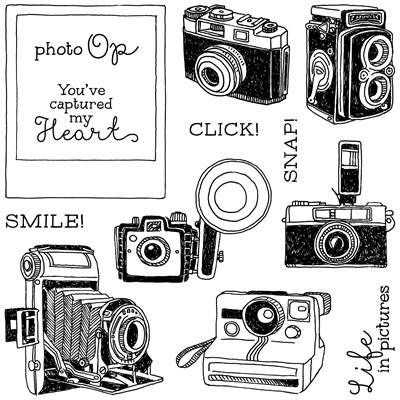 and our system to complete layouts?
The Pajama FUNN Parties
These photos feature our next Pajama FUNN Party FOCUSING on the My Reflections URBAN products
Pretty groovy looking layouts, huh? And believe it or not, they are EASY!
Due to a time crunch, I still have at least one more layout to design, but this is a good start.
And if you are visiting from the Heart 2 Heart Photo Op Challenge, Welcome!
SHOPPING LIST
one
URBAN paper packet 9.95, X7204B
URBAN complements, 5.95, X7204C
ENAMEL and GLITTER duos blue dots, 4.95, Z3122
WHISPER thick twine, 3.95, Z3095
OR two
URBAN workshop on the go, 29.95, G1103 (includes simply fab stamp set)
URBAN complements, 5.95, X7204C
ENAMEL and GLITTER duos blue dots, 4.95, Z3122
You will get:
CUTTING GUIDES
FUNN TIPPS
support pieces
Is this PJ FUNN Party for you?


Maybe – do you have these memories you'd like to keep?

1. My/Our Heart's Focus
2. Family Ancestry Focus
3. Ministries or Mission Trips
4. Game Night – family board or card games (always FUNN to remember)
5. Childrens' team sport memories for the school year
6. Training for a sports events, important lessons learned
7. Home Town's Main Street
8. Small town's Main Street – a favorite diner – just like you are on FOODnetwork!
9. Big Night in the Big City – concert, sports event, fancy restaurant
10. Entertainment in the city – overnight at a hotel, museum trip, historic district tour
Questions? I'm waiting to hear from you!
later this week… I go back to Hippos!
So how was your MUNNday? Was it a FUNN, I hope so!
If you liked today's projects, check out these other Stamp of the Month projects!

Here's to a FUNNday EVERYday!


mary