Happy MUNNday FUNNday!
Really? Already?
Someone must be joking!
Nope. It is MUNNday, so let's make it a FUNNday!
One way is to remember how much FUNN we had this weekend at the
 FUNN CropP / Operation Smile FUNNd Raiser Day!
One of the projects was a free-hand painting
to use on a card that looked like the FUNN Cropp Giftie.
The giftie was a little watercolor "portfolio" with a medium tip Water Brush (a favorite product).
Inside, the FUNN Croppers received a couple of
Picture My Life Watercolor Cards-Clear
and a sample of the Kindness Changes Everything mini card & envie.
and we had a FUNNd Raiser Water Color Painting Class for Operation Smile!
Several of the cards we made used the September Stamp of the Month
We made on by "free hand" painting the design in the gift above.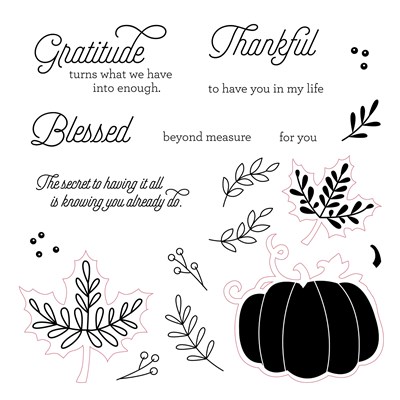 And another card used this feather die-cut from the NEW Flower Market Cricut Cartridge.
Loved how the strip of gold striped vellum from
Rustic Home Paper FUNNdamental Papers added spark.
THANK YOU, FUNN FRIENDS, for spending the day with me!
You are the best!
I'll check back later this week with another card, the totals, and maybe another FUNN tipp or two.
Go get 'em, FUNN friends!
have a FUNNday MUNNday!
XOXO,
mary