Way to Play, Royals!
Congratulations!
The Kansas City Royals are playing in post-season play tonight and we are cheering!
One of the players is "MOOSE" Moustakas.
Here are some fanns doing their best moose calls….
VISIT MaryGunnFUNN fb page to see KC Moose Calls!
You know I think I used to go to church with the gal who asked if she sounded Canadian.
When you have a MOOOOSE on your team,
it is hard to stop creating moose cards!
By the way,
Did you know Close To My Heart now has a big bunch of sports stamps available?
Yep, it's true.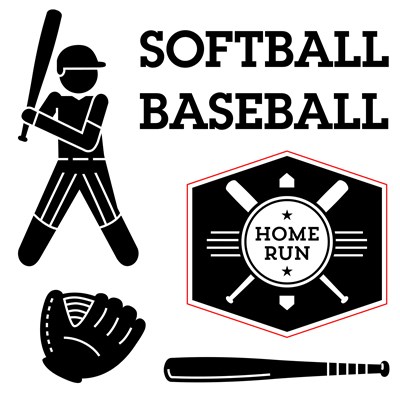 Do you think these stamp sets could come in handy for layouts, coaches' gifts, thank you cards, and even some game stamps for hands as people enter the stadium?
Why sure.
AND THEN the old question,
is Kansas City in Kansas or Missouri.
AND the old answer is, yes.
So it is a good thing Close To My Heart has stamps for both States (and all the other States, too) for only $2.95 each!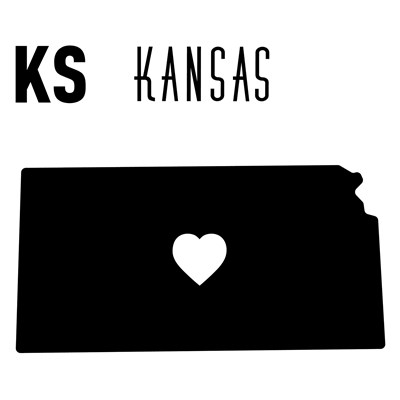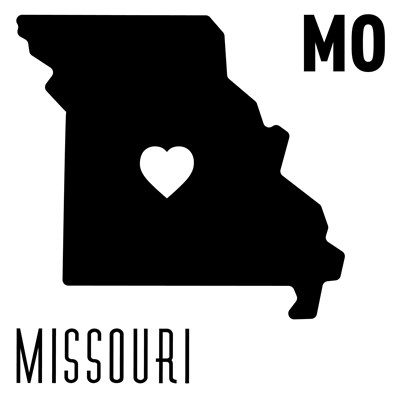 The Royal Stadium (The K) is in Missouri, but we claim the boys in blue all over the area.
SO, let's go, Royals!
Welcome, H2H Challenge Blog!
FUNN to show off my former Home Town, but still Home Town Team Cheerleader!