Operation Smile
brings smiles to those with cleft palettes, lips, and facial deformities.
I hope this brings a smile to you!
If you would like to donate to
OPERATION SMILE
it is easy to do on my Close To My Heart website
and if the cute little bunny snuggled in the carrot doesn't bring a smile,
how about this snuggle bunny?
She is the snuggle bunny of my heart!
Another FUNN way to support
OPERATION SMILE
is to buy this adorable Close To My Heart stamp set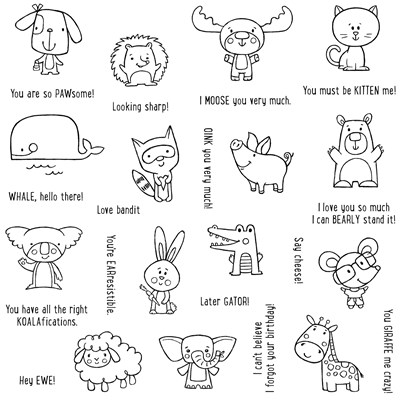 $7 goes right to Operation Smile and then you get the FUNN stamping!
Have a FUNN day!
SMILE!