It's the beginning of FOOTBALL Season! Are we excited for football?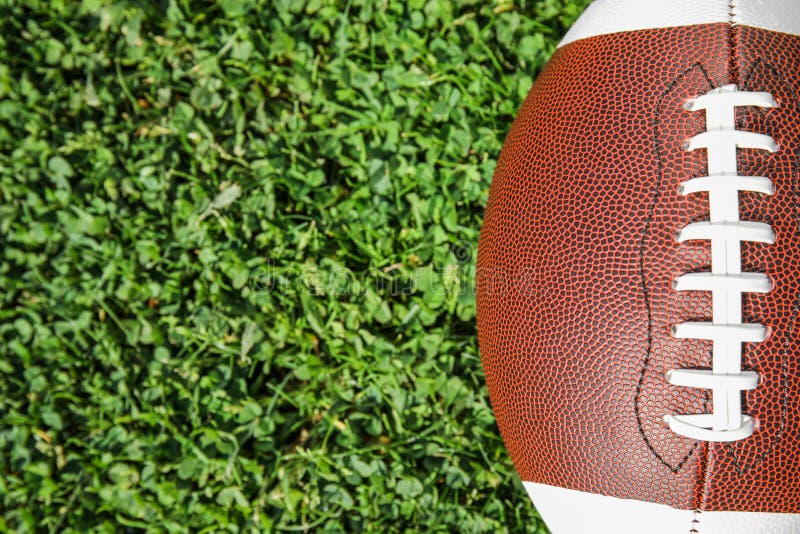 NOT, but, shhhh, I don't care too much, aren't my doggers cute?
SCROLL DOWN FOR WHAT SEASON EXCITES ME!
It is the official beginning of CRAFTING SEASON!
Yes! Today is the official beginning of my favorite season – CRAFTING Season!
You are already nodding in agreement aren't you!
Here's the Proof, really, check it out.
summer activities – done
kids back in school – check
weather will be turning cooler and you'll be in more – right
Christmas is coming & while the goose may be getting fat, the urge to craft is getting fatter!
Close To My Heart released TWO new Idea Books** last Sunday and they are FULL of cute!
**Click HERE to VIEW THE NEW IDEA BOOKS – and you can get your own copies FREE with any order.
2. HERE is a video from my FB LIVE from my MESK! show on Saturday announcing the beginning of the 2019-2020 Crafting Season!
You can see some of my favorite products for this exciting new season!
JOIN us soon because this month we will be talking about the new CTMH colors and matching them up with some color combos you might like!
3. CRAFT SEASON is a perfect time to join a BOOK CLUB!
NOW is the perfect time to join one of my BOOK CLUBS, too.
What a Book Club is NOT reading a novel and discussing it over wine, which actually sounds FUNN.
It IS a way to pool orders together so the club members can take turns enjoying at least $25 of free products.
BOOK CLUB DEETS
FUNN Book Clubs are groups of
2 FUNN friends who order at least $75 for two months in a row OR
4 FUNN friends who order at least $38 for four months in a row.
It isn't very complicated.
Orders are made online and delivered to your house or office.
Most products qualify (but not subscription services such as Craft with Heart, nor the Cricut affiliate items)
MOST products are available for your FREE Shopping Spree.
There is not a long time commitment – I like that.
You can start whenever you have a group or I have a group.
NOW is a great time to start because you will have THREE Idea Books to shop in – there won't be any staleness in these Book Clubs, no sirree bobtail!
So, click message me and let me know. I'd love to help you get some of the best paper crafting products ever FREE.
4. NEW SPECIAL COMING TOMORROW for Craft Season! I mean really. Take the fork out, it is Crafting Season!
Other Close To My Heart specials this month (besides all the special new products) are:
SHARE THE SEASON See samples on the link and on my FB LIVE show above.
Random Acts of Cardness Stamp of the Month. This stamp set is getting a workout at my MESK! I'm sure it will at your MESK!, too.


5. FUNN University – it is time to go back to school!
We are really dotting our "i"s and crossing out "t"s as we polish and shine our FUNN University product like a shiny red apple for the teacher.
Each day we add or upgrade and update some area so it gets better and better for our much appreciated Student Body.
Here is a peek at one our September projects, too. Sharing to the stamping challenge at the Heart 2 Heart Challenge. So FUNN to see this challenge go LONG!
At FUNN University, we strive to think "outside the box" (darned if I've ever seen this dadgum confinement square), and help you get the most of your craft time and products. Consultants are welcome, too!
And here is a little card we made in Cards+ Lab during our Unveiling Vellum to Avoid Vexation series this month.
Stay sharp as a running back going deep for the winning catch, because I have so much to share, teach, inspire, and encourage you with this Crafting Season!
So, hut one, hut two, hut three, go deep with your crafting! It is Open Crafting Season FUNN Time! Join us!
xoxo,
mary