Just when you thought it was safe to leave your craft room,
SHARK WEEK FUNN
Begins!
Look at this big guy (gal?); he/she sports gray with confidence!
Shark week FUNN will be all about
The Gray!
(Why do they call them "Great White Sharks"?)
It is Shark GRAY FUNN Week
and we only need to talk about 2 shades of gray…




Slate Gray & Whisper Gray
I have a gray cat.
I had a gray bird.
Then there is my hair!
Lady Clairol, no offense, but you are not needed on
Mary Gunn FUNN this week.

GRAY POWER!
Join me this week for Shark GRAY FUNN Week
Get back into your craft room – don't be afraid!
Gray power!
The sharks and I have it!
You will have it soon, too.
We are going to start with a Mojo Monday design,
plus Close To My Heart's Stamp of the Month, and
some FUNN Cricut shapes to
show how nicely gray provides a soft background color.
How FUNN are the swirls from the CTMH Stamp of the Month on this cloud?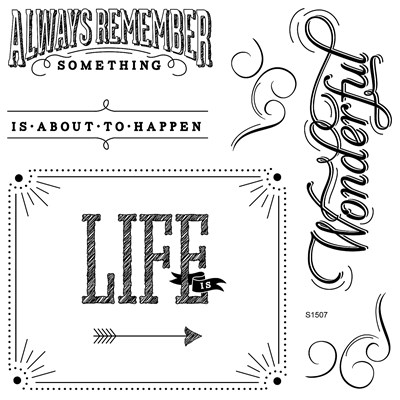 LIFE IS… and sometimes like is about missing someone.
The cloud shape was cut from
The "rain drops" were cut from the
The shape is intended to be a location shape (ala google maps
),
but they make a pretty good rain drop, too.
Julee, from
Mojo Monday
, made a lovely design which really was perfect for my "miss you" card.
The rain drops were close to being tear drops as the card decided to fly during the photo shoot.
and so Shark Gray FUNN Week has begun.
If you have not seen this video on my Mary Gunn FUNN fb page or elsewhere,
take a minute and enjoy!
And this Camper FUNN Card would be a perfect shark environment!
Congratulations to Lena Marie for WINNing this card!
Thank you for being a part of the Camper FUNN Card Kitt movement!
Keep watching for more Camper FUNN Card Kitt and Camper FUNN Card News!