I wasn't going to post again until Thursday.
Plans – derailed!
Saw a color challenge of:
Pear
Sapphire &
Peacock
on fb in a group who has adopted me
(thank you Northern Stars)
and then a darling sketch on
Great job, Julee!
I can't seem to stop using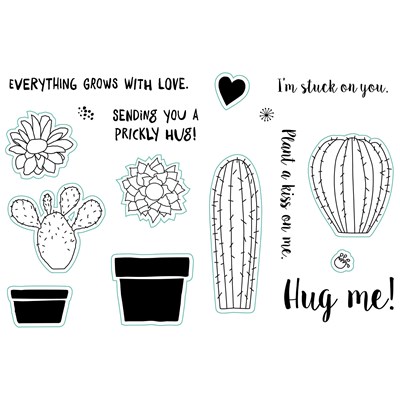 So, there you have it.
colors + sketch + a favorite stamp set = FUNN
this FUNN size card (4″x4″) is just a little bright spot. Don't you think?
and in case you missed
my favorite card of 2016 so far – here you go!
Have a FUNNday MUNNday ALL week!