Want simple?
Want fastish?
Want to be ready for your summer memories to be scrapbooked?
THEN JOIN THE CALYPSO PAJAMA FUNN PARTY!
five – FIVE – FIVE – five
LAYOUTS, folks, that is 10 pages!
What do you have planned this summer?
Picnics, beaches, pools, sitting, Popsicles, lemonade, a random flamingo, slip 'n' slides, or watching all the FUNN?
Here are FIVE FUNN layouts perfect to house your outdoor memories!
Welcome to the FUNNest blog on the net, H2H'ers!
To see more Calypso projects, visit the Heart 2 Heart Challenge Blog's Calypso challenge.
NEWS FLASH – I HAVE TWO CALYPSO PAJAMA FUNN PARTY KITTS AVAILABLE
JUST PURCHASE THE CALYPSO WORKSHOP YOUR WAY and YOU'LL GET YOUR GOODIES!
Purchase must be made on FUNN.ctmh.com
Not sure if you are ready to think about summer?
Here is someone who can get you in the mood!
Ok, does that do it?
And here is a FUNN layout just right for those SUNGLASS Selfies!
This is what you need
And after you have all your layouts done, you can RELAX!
You will receive all the instructions you will need, the stamped and cricut pieces,
and I won't leave you stranded.
To get started: order between now and June 14 on FUNN.ctmh.com
Shopping List for the Calypso Pajama FUNN Party
and while you are shopping… purchase before June 1st and you will qualify for some discount items!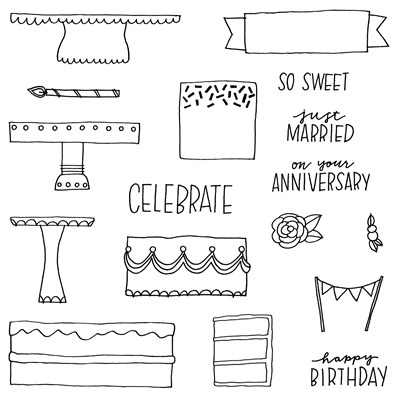 Scroll down through marygunnFUNN.com to see samples and there is ONE MORE coming MUNNday!
READY TO ROCK YOUR SUMMER MEMORIES?
JUST ORDER!
Let me know if you have questions, want to order as a group (to get rewards), or want to scrapbook, but don't know what to do first! I'd love to help! Have a FUNN day and I hear summer knocking!
mary