This card was from last month's Foxy Lady Card Funn Clubb and every butterfly was different!
Don't you LOVE butterflies? They are God's flying sparkling summer gems.
NEXT FOXY LADY CARD CLUBB
La Cygne Library, Sunday, July 24, 1 pm – 3:30, $10, limited seating
RSVP is very nice
ABOUT THIS CARD…
Butterfly cut from the Art Philosophy CTMH Cricut Cartridge (to be retired),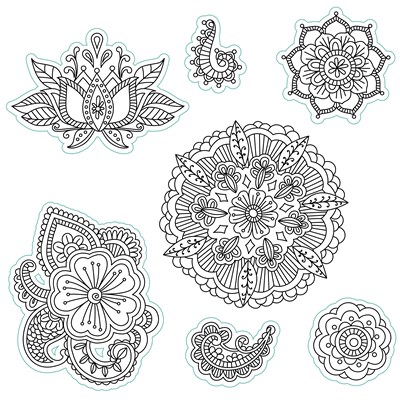 ShinHan Markers. and Georgie paper / Washi Tape.
Apple Ornate Blossom Cricut Cartridge Card
Splatter Ornate Blossom Card
Which reminds me – I never posted these!
FUNN TIPP— there is a "SEARCH" feature on my blog.
Use it for when you want to find projects using certain
Close To My Heart papers, stamps, etc.
The SEARCH feature is on the right.
psst… going to design the FLORENCE Pajama FUNN Party tomorrow and plans include Ornate Blossoms.
***********
I thought I was done today with posting, creating, sharing, then I looked at my flower garden.
and I remembered a good sketch on Freshly Made Sketches
and I really want to make myself practice lettering, so I got this…
Thanks for the assist (hockey mom), Freshly Made Sketches.
Why now?
Why not?
New products, New Idea Books, New Programs, New Support,
New Special, & a NEW STICKYMON FUNN Consultant Team Game!
Have a FUNN day,
mary