Has this ever happened to you…
You saw a super cute card that can go on a scrapbook page!
You want to re-create it.
So you prepare to go to the local craft store with your list and your coupons.
BUT THEN IT HAPPENS…. da da daaaaaa…..




CRAFT STORE BRAIN!
You saw the project for cards and scrapbooks you want to make.
You aren't exactly sure of what they used, but you are pretty sure you can figure it out.
But the minute you walk in, the idea, your plan, your perfect plan starts to get foggy.
You start fingering the cute bolts of material for the NEXT big holiday two months away.
You start forgetting what time of year it is!
Then the cinnamon pine cone smells reminds you of rolls, oh yeah, you need a new baking pan and a basket for the cinnamon rolls for next Saturday, but that wasn't it. That wasn't why you came!
You go a little farther.
Hey, you remember your list, let's see, it is in your purse with the coupons.
You start rummaging in your purse. Now, where was that list?
Pocket after pocket, dadgummit, you must have left it by the computer.
Oh, you have your phone, no worries.
WHAT!?! How can there be NO signal in this store?
No signal means no access to pinterest.
No access to pinterest?
No list of supplies you wanted for that perfect project!
That perfect project you were going to make for…. oh, look at that!
SO CUTE! How did they ever think of doing that with reindeer? I can make that!
But that isn't why I came. 
OK, maybe the ads will remind me… now where are those ads?
Oh, here they are and they are dated … WHAT? Expires two days ago?
And don't even mention the shape the house will be in when you get home!
At least I got some fluffy socks.
End this silliness! Let me help you!
WELCOME TO Mary Gunn FUNN's Pajama FUNN Parties!
I offer you  proven system to scrapbook and make cards.
And one of the coolest most FUNN parts?
The system is a monthly thank you gift to you for purchasing supplies from me!
Oh, and the supplies?
EASY PEASY and all can be done from your home or office.
and last month's Jeepers Creepers

and the next two months PJ FUNN Parties which will feature
City Sidewalks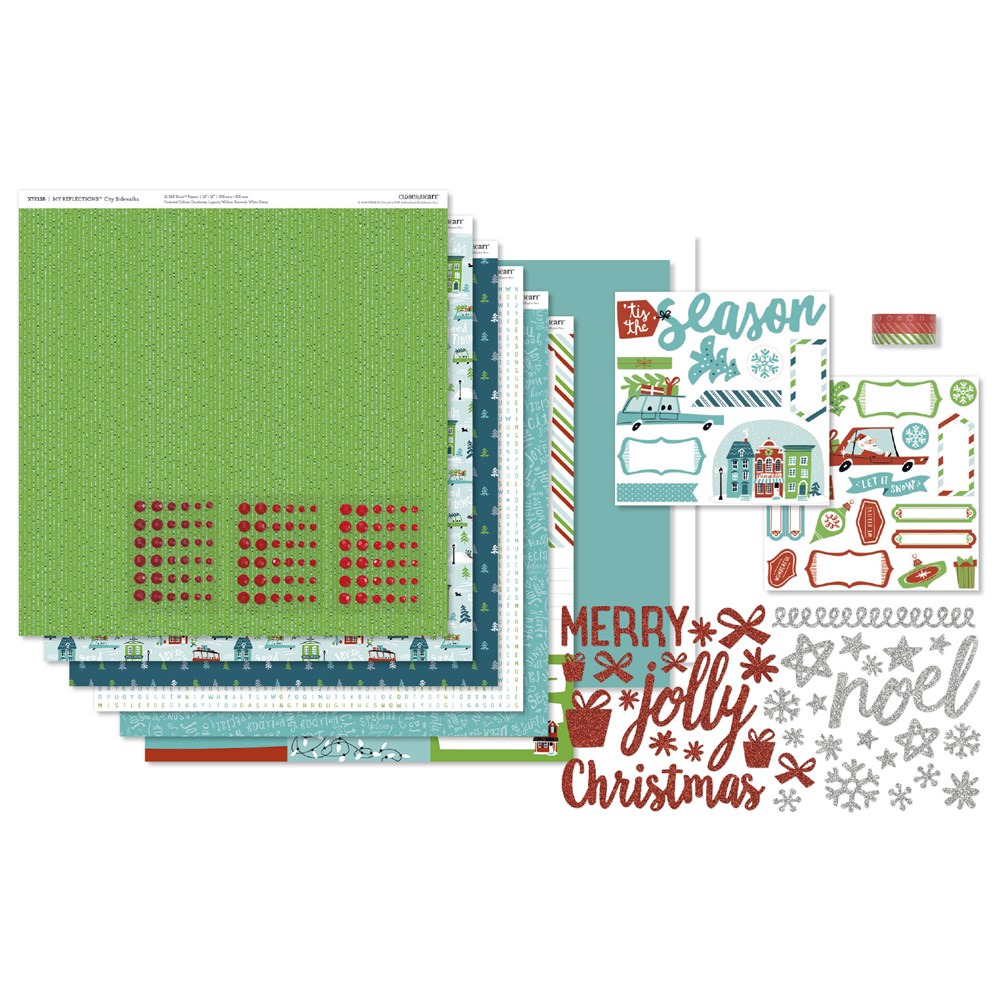 and Oh Deer!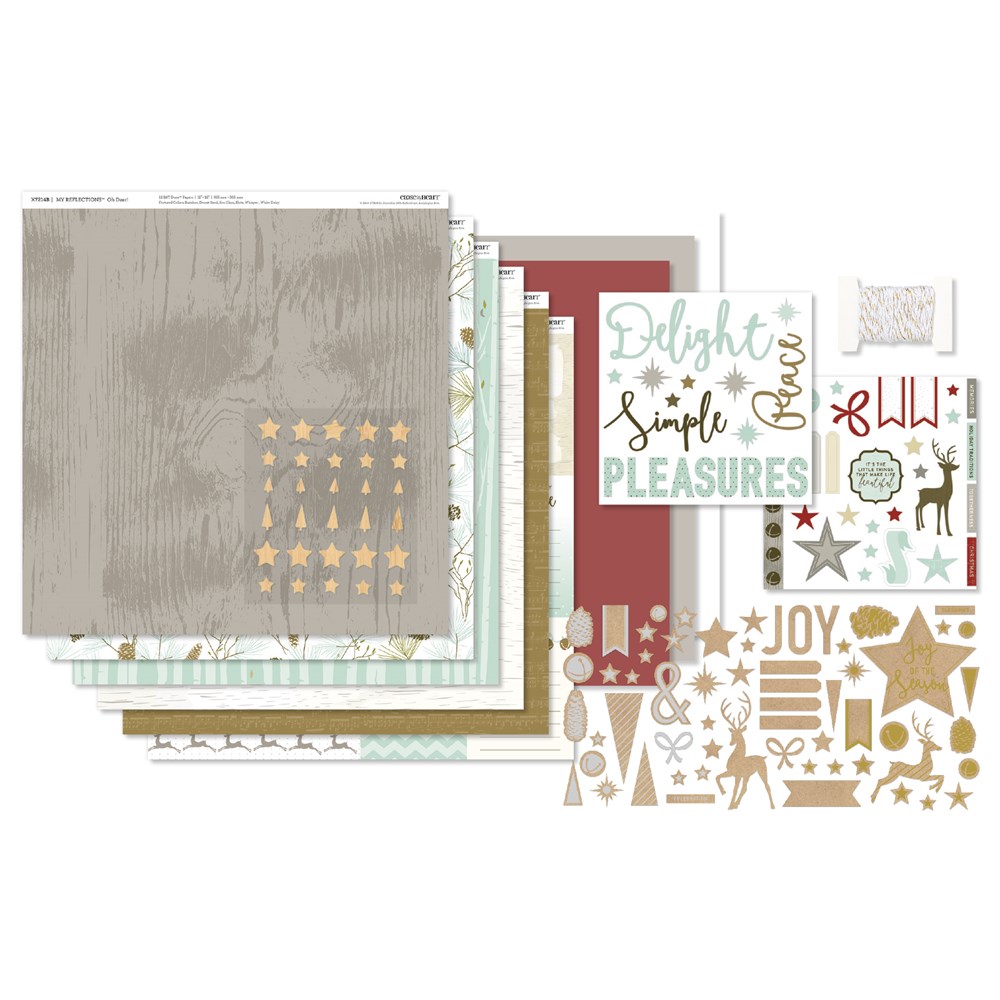 You will get exclusive cutting guides for 8 entire pages and sometimes more!
Cards are easy with leftovers and you will love the convenience of home shopping & home cropping!
PLUS, starting soon, you will have an online video option for support and FUNN!
Plus, you just never know what little extra FUNN gift you may earn!
These little thank you cards were dolled up by the November Stamp of the Month
So join the FUNN way to save the memories you want, the way you want, and in a way you can!
Contact me for more details and sweet deals.
Have a FUNNday MUNNday!
XOXO,
mary