It's that time of year!
Playoffs!
Some of the best baseball of the year
and our KC Boys in Blue
are playing – again
(never get tired of this)!
Last year my daughter and I painted a pumpkins Royal blue to show support.
and Buckley wore a little Royal hat…
Such a good boy.
This year I'm adding my cheer to my
UNN-Usual Pump-GUNN FUNN Card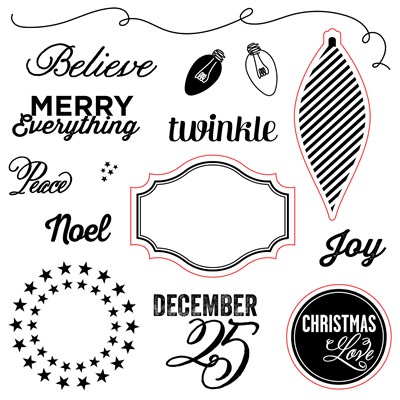 and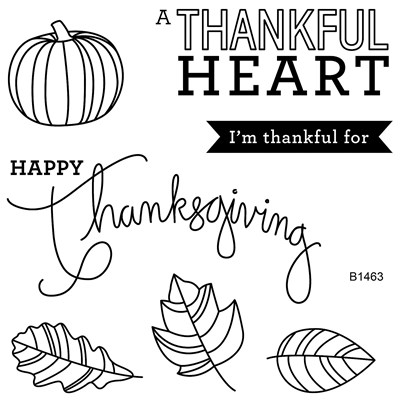 and surprise! surprise! surprise!
I'm believing for some great baseball, just like the entire season has been!
We're rooting for you, KC!
Bring on the MOOSE!
have a FUNN day,
mary