Let's look inside!
Pages 40 & 41 at 4.5″ Real Dial Size (important)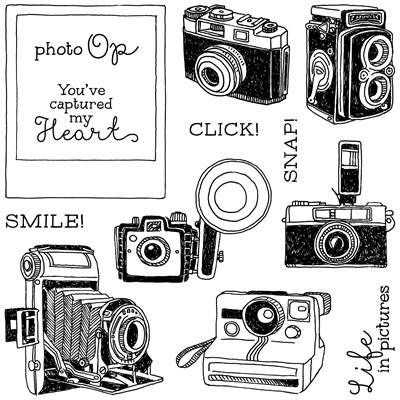 VERY VERY FUNN stamp set!

add some retired Picture My Life cards – love having these around
and now they come with WORKSHOPS YOUR WAY – FUNNNN!
I guess you could say having the perfect CTMH products on hand is….

Do you like to share what you create?
Do you like getting CTMH products for a discount?
Do you know a few people who you could share CTMH with?
Then this is YOUR month!
Join CTMH this month for only $75 and get a $50 Shopping Spree!
Read all about it HERE!
SIGN UP HERE!
Talk about your FUNNday MUNNday!