You've had a year of thinking,
"Gotta go to FUNN.ctmh.com & order Animal Greetings!"
I KNOW!
Where has the year gone?
But, ladies & gents, we are up against it!
THIS IS THE LAST WEEKEND TO GET THIS CUTE STAMP SET!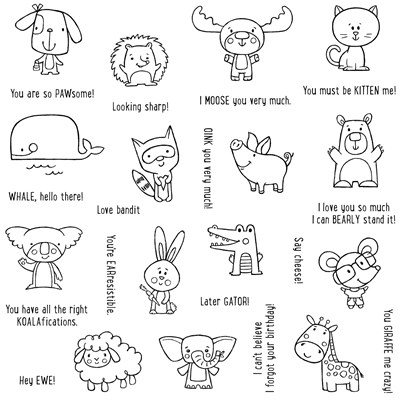 You will not only have a stamp set you will use forever on:
gift wrap
gift tags
lunch box love you notes
BINGO boards (had you thought of that?)
birthday cards & scrapbook pages
baby cards & scrapbook pages
mini gift albums and school projects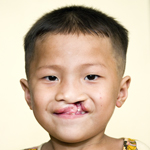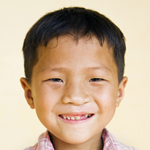 Which pretty much means you have a part in changing a life FOREVER!
Join us to help some sweet (0r ornery) child.
xoxo,
mary