Whether your nautical experience is
a sea, in the lake, in a puddle, in the bathtub, or on dry land,
you are invited to COME ABOARD for a FUNN Regatta Pajama FUNN Party!
I just had to enter this in the Heart 2 Heart Challenge Blog!
Such a FUNN blog which features Close To My Heart products/projects.
Check 'em out!
Instructions to create these FIVE full 12″ x 12″ double paged layouts and supplies just for
purchasing a Regatta Workshop Your Way Kitt on my website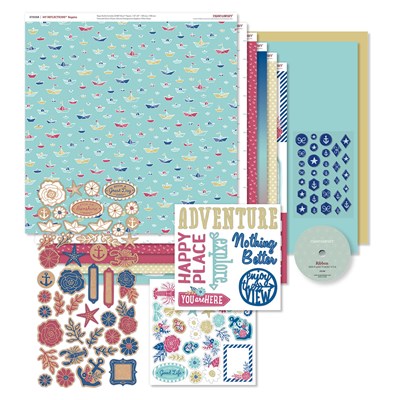 All products are Close To My Heart exclusively.
The cutting diagram and instructions are partially CTMH and partially mine!
The memories and captured moments are ALL yours!
Relax a minute and see if these photos stir up a memory or two…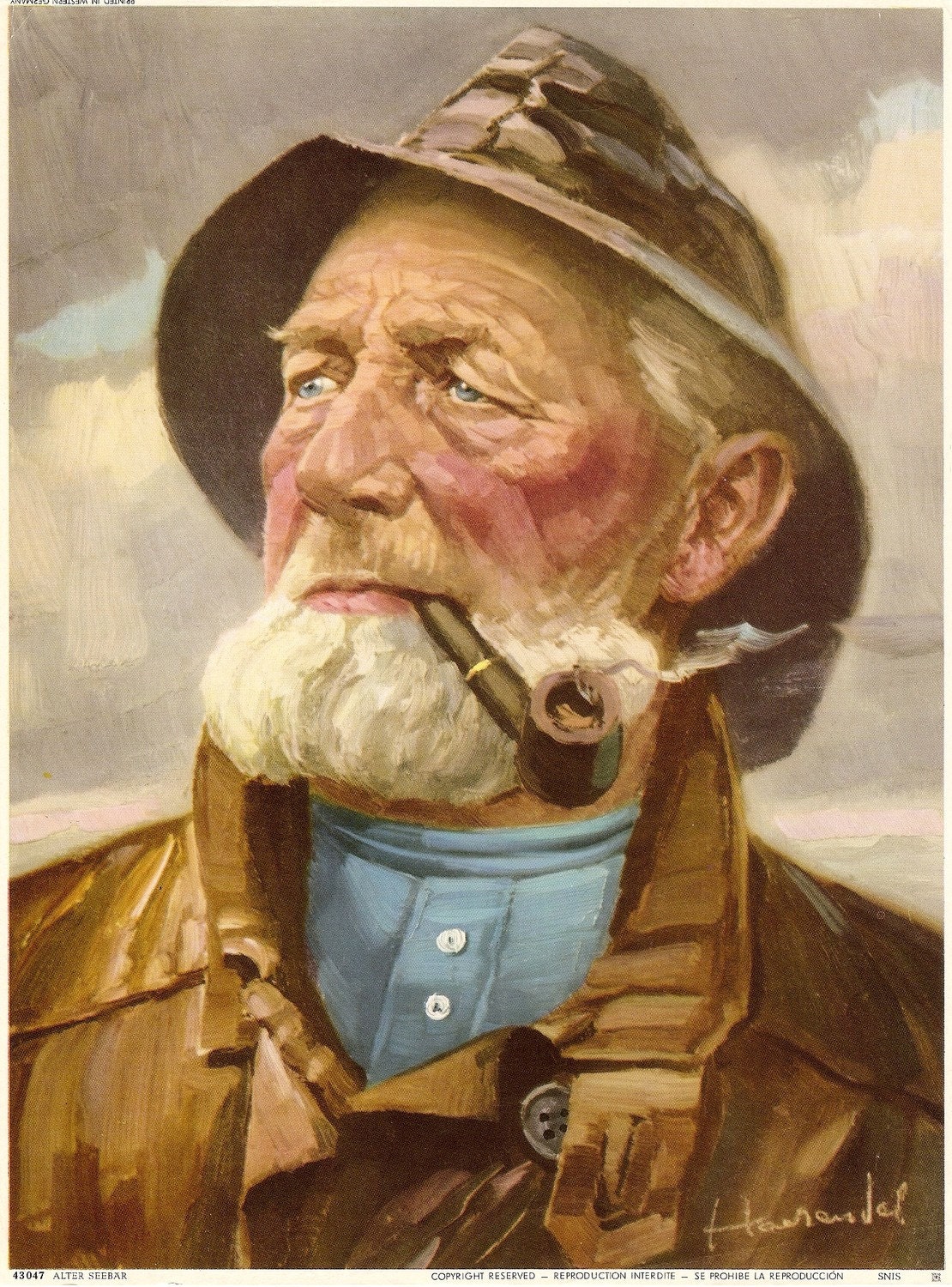 Fishing / Earnest Hemingway / Going to Sea
Bathtub pix of kids / backyard swimming pools / swimming lessons
A Sailor's Dress from grade school (I threw up in mine – 2nd grade – grape juice) / a new nautical outfit
Photos of a family in the Navy or Marines – I have several of those – now, where are they?
Or your own boating experience – here are a couple of girls you might recognize
or maybe you have a good old news paper hat laying around from
National Speak Like Pirate Day or National Mary Gunn FUNN Day!
So did you think of something?
Will you be joining us for some Regatta PJ FUNN?
I hope so.
You will need extra sheets of Colonial White and Kraft card stock
to complete your Regatta PJ Party projects.
I hope you have had a FUNN weekend,
mary