Have a little FUNN this month!
Will have some FUNN for the team call tomorrow evening – instructions!
Welcome to the visitors from the H2H Whimsical challenge!
"My style" is so frequently whimsical, it was tough to limit myself!
If you love the whimsy thing, feel free to wander about my blog and get a big load of it!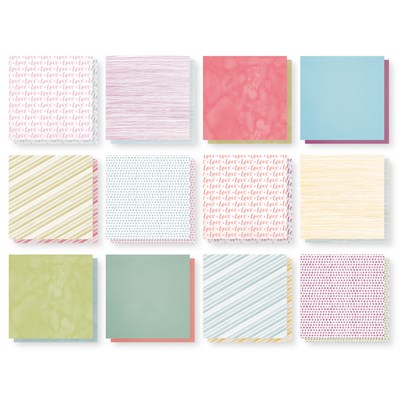 Bunnies are made from Whimsy Paper FUNNdamental
and several bunnies are from Adventure FUNNdamental Papers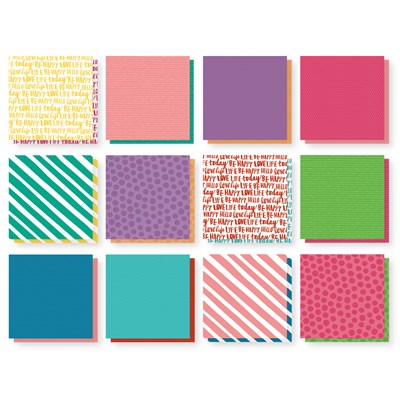 I have a FUNN mail due this weekend. I will try to create
an easy instruction sheet.
HOP you are having a FUNN day!
XOXO,
mary
Be sure to check the last few posts out to keep up to date with the latest
and don't forget my Easter FUNN pinterest board!