You like florals like I do?
Then "Friend In Me" should be on your list!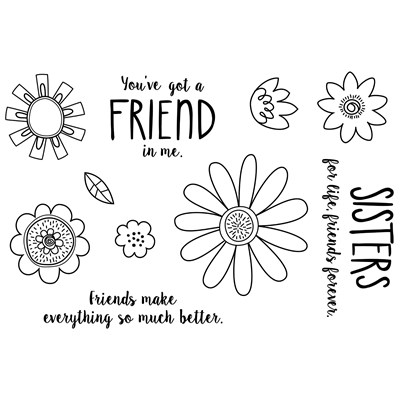 You may remember one of my projects with this stamp set …
I used it for my 10 card Cutting Guide.
and this pretty…
This one is my favorite egg!
Here are a couple of my favorite stamp sets from Seasons & Nature…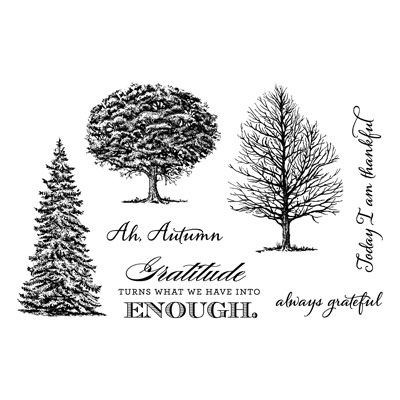 Always Grateful ( C1559, 13.95)
and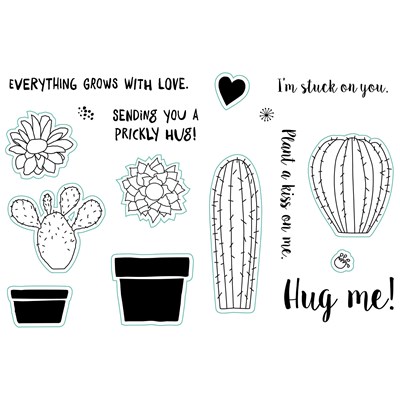 Who else loves these three stamp sets?
Then, watch this…abracadabra…STAMPAGANZA!!!
THIS MONTH YOU CAN BUY TWO and GET ONE FREE!
But it doesn't have to be these three, it can be a diff combo!
Keep visiting!