I pulled out my Pacifica, Glacier, and Cranberry cardstock packs for a pretty quick Independence Day layout.
Close To My Heart has cardstock on sale this month for 25% off, too! CLICK HERE to view special and purchase.
Scroll down to see why you shouldn't buy from CTMH.*
Made my own "patterned paper" with stamps and matching inks.
The stamps are no longer available, but were a "Retro-special" last year from Close To My Heart.
By the way, do you love stamps?
WAIT FOR IT! No, like, really, wait for it – July is coming!
Let's look at this layout, shall we?
We have a paper pieced title.
Yes, the stars were all stamped.
Don't roll your eyes, it took seconds to do.
Made a little star-full pennant or two.
Detail – see how the photo and mat are under the pennant?
I try to always do this when I create ahead of time.
Makes for less fuss and muss later.
What words would you put on an Independence Day layout if you were making stamps?
And when it is all together with suggested photo placement…you get this!
I'm looking forward to making the memories, and recording this year's moments right here!
Isn't it cool how much you can do with a little paper, stamps, and ink?
LOVE IT!
Would you like me to help you scrapbook? LMK. Maybe I can.
*Don't buy from

Close To My Heart




UNTIL 3:00 p.m. TODAY, that is!
hahahahaha
BECAUSE there is going to be a

CTMH FLASH SALE

starting today at 3:00 mountain time for 24 hours.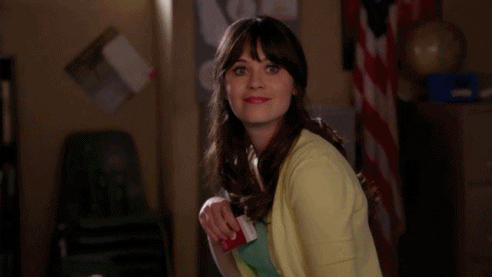 Because I'll be just finishing up having oral surgery!
Have a FUNN day and may you not have oral surgery!
XOXO,
mary
BE SURE TO READ HOW YOU CAN WINN A FUNN FOLIO ALBUM HERE!
DON'T BE SHY! Shy girls sometimes don't get to dance! DANCE!
Can CTMH consultants enter? YES!
Read more about how I can help you scrapbook HERE.
Read more about CTMH's June specials HERE.
Watch my most recent video HERE.
I hope you will visit me next Tuesday at 8:00 p.m. central for my next live FB event!