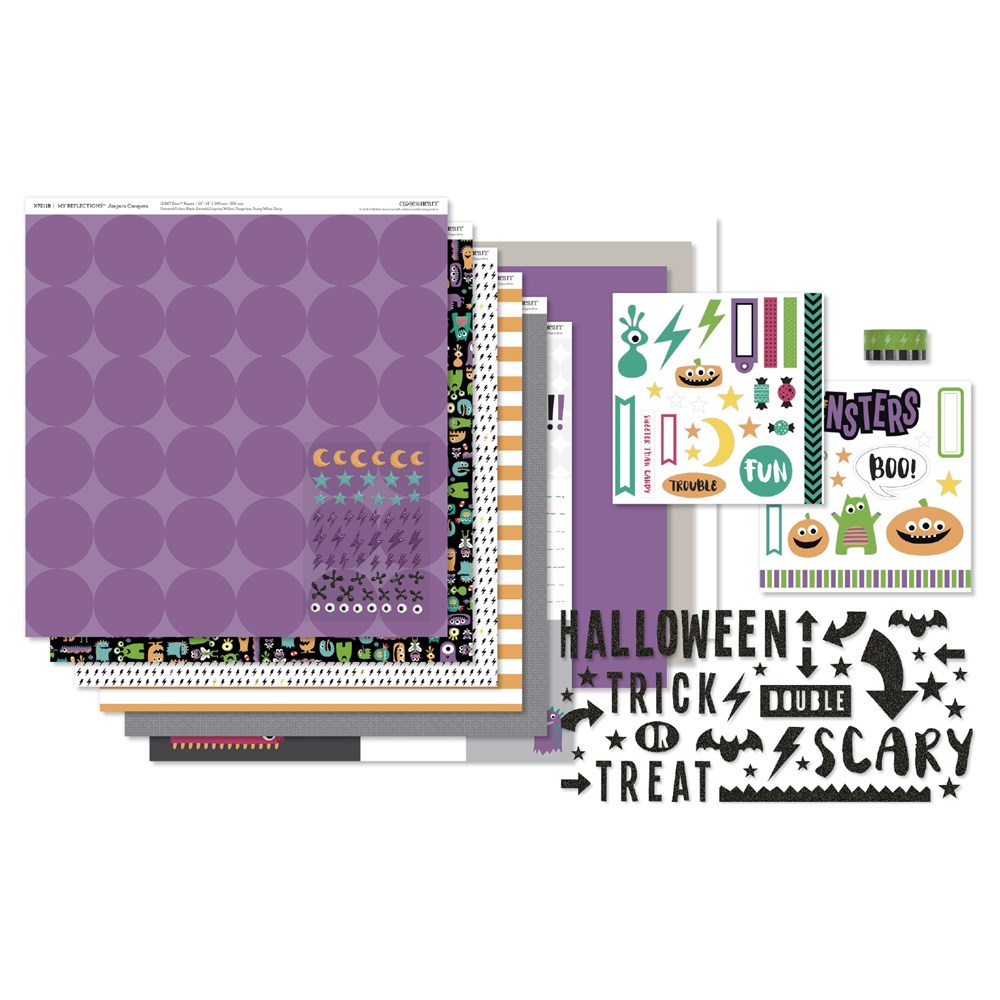 Did you know some of these papers have been combined into a
Party Time Cardmaking kit, too?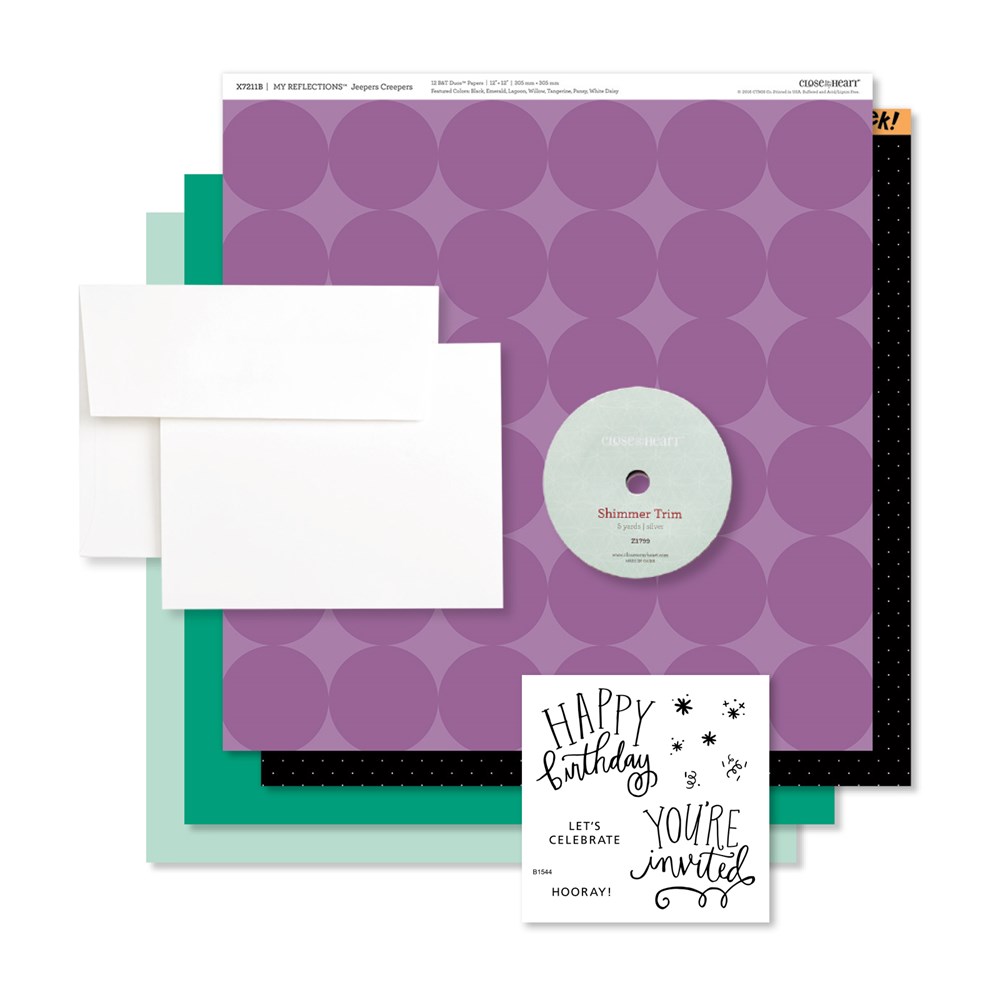 AND, the owl & sentiment are the only stamped images on the card.
Don't you love this Woodland Critters My Acrylix stamp set?

I digress, back to scrapbooking…
WHAT? You don't know about my Pajama FUNN Parties?
And there will be more!
Really, I have something FUNN brewing.

If you want cute scrapbooks without the fuss and with value, we need to chat.
Until then, I hope you have a FUNN day,
XOXO,
mary