Waiting for the "Blood Moon" tonight.
Is Sticky Boy dressed for the Blood Moon?
NO!
He is dressed for my October blog posts…
Pump-GUNN FUNN with Mary Gunn
Join me each Tuesday – I will be starting on 09-29-15 – as I post
Unusual FUNN Pumpkin Cards and Favorite Fall Recipes and Crafts
Along with the above, I'm going to feature a must-have A-size stamp set.
CHECK IT OUT – Sticky boy is wearing it!
Believe it or not, there is a full alphabet in the
Sticky Boy, is sportin' the new and totally groovy
A1182, $6.95
Pretty dern cute, huh?
How handy would this set be?
Well, check in on Tuesdays in October and see some creative and FUNN ways to use this set.
Only $13.95 each or all three for a discounted price of $34.95
and the Stamp of the Month
Paper Garden – very chic – $17.95 or only $5 with $50 purchase.
and while we are wrapping up September, another welcome to fall and how cute is this?

From
Hometalk.com
This could be made for a scrapbook page with different fonts, hey, that gives me an idea!
But until then, get your stamp sets and your stamp of the month, too!
You are going to have FUNN every Tuesday in October as
I post about UNUSUAL Pumpkin Cards and some interesting Pumpkin Recipes I've found on line.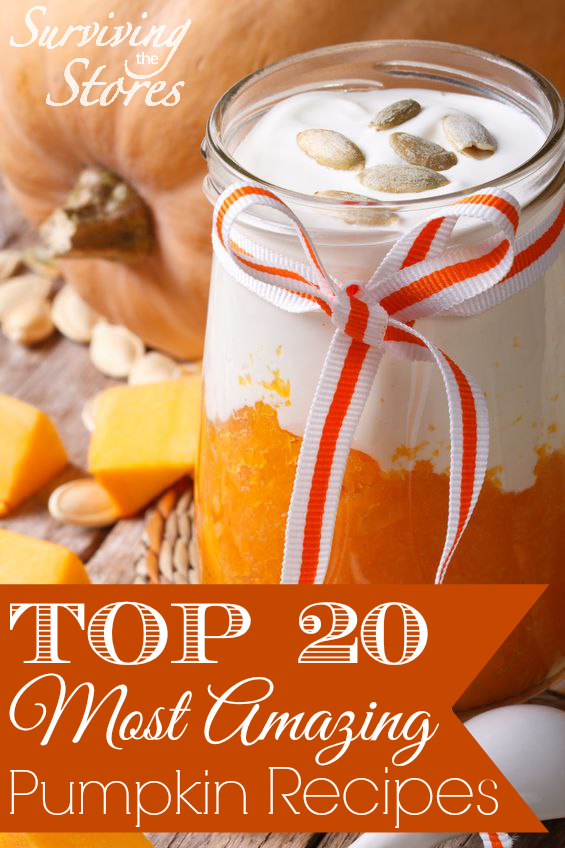 So for Old Pumpkin Head Sticky Boy and me,
have a great howl at the moon tonight and see you Tuesday!
Have FUNN,
mary