KNOCK KNOCK
WHO'S THERE?
ORANGE
ORANGE WHO?
ORANGE YOU GLAD YOU BOUGHT
Such a CUTE, happy, FUNN paper pack
from Close To My Heart & me!
But, my little darlings, hurry!
Because on June 1st, this offer will be over!
Don't let this fruity patooty paper go un-picked!
and here are some more
FUNN reasons to buy this paper!
get instructions to make at least 6 adorable cards
(including one exclusive how-to video)
instructions for this teapot card!
you will want this paper for a surprise I have in June!
get great tips on using this for layouts – honey, I will make you look great!
and because you will smile more when you create with this happy paper. you want to smile more, don't you?
See the sentiments?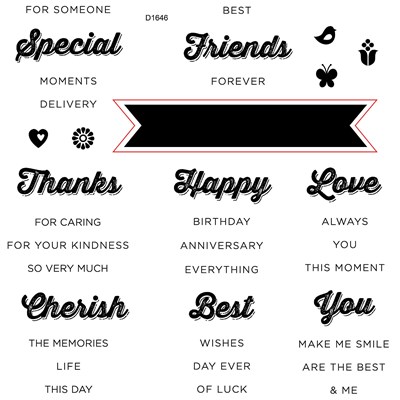 See what I mean?
Or if you are into FRUITY FUNN PUNNS,
add the cute Taste of Summer Stamp Set!
Or heck, get both, but get them before June 1st!
Want to see more samples? Scroll down, Miss or Mr. Crafter!
If you are on my FUNN mail list, you will be getting another PEEK of a
tonight with your enhanced blog post email!
Not signed up?
Look for the little box on the upper right of the side column!
HAVE A FUNN WEEKEND!